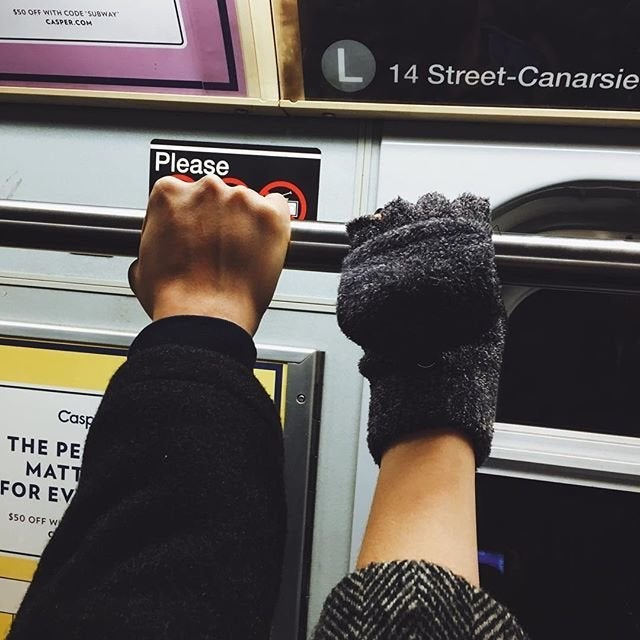 One single lady decided that she wasn't going to let not having a boyfriend stop her from showing off her love life on Instagram.
Hannah Smothers, sex and relationships editor at Cosmopolitan.com, turned "arguably the worst holiday of the year" into an exciting photo opp by pretending to have a boyfriend. She posted photos of stereotypical Insta-romantic activities and documented the entire thing on her social media.
Smothers said in the article that a driving force behind the Instagram stunt was to "cash in on the likes without having to worry about roping in a man in time for V-day." It only took one week and five easily stageable posts for Smothers to convince her followers that she had found love in a hopeless place.
The pretend boyfriend series began with a staged brunch photo during the recent east coast winter storm. "My first post was subtle," she said in the article. "I needed it to fit in with my Instagram essence, and I needed it to really look like I'd just met someone." Other photos included one at a dimly lit bar with the cryptic caption, "after work drinks with boy," and another featured a mysterious bouquet of beautiful pink flowers sent to her office.
Smothers told The Huffington Post that she "honestly just wanted to see if something like this would work." And apparently, it did. "The friends who texted me during the whole faux relationship have posted the link being like 'I FEEL SO DUMB,'" she said.
But she said that there was one big risk that came with pulling this kind of stunt: "Maybe now I'm like the girl-who-cried-insta-boyfriend," she told HuffPost. "Next time I'm actually in a relationship, NO ONE WILL BELIEVE ME."
See all of her photos, and how she staged them here.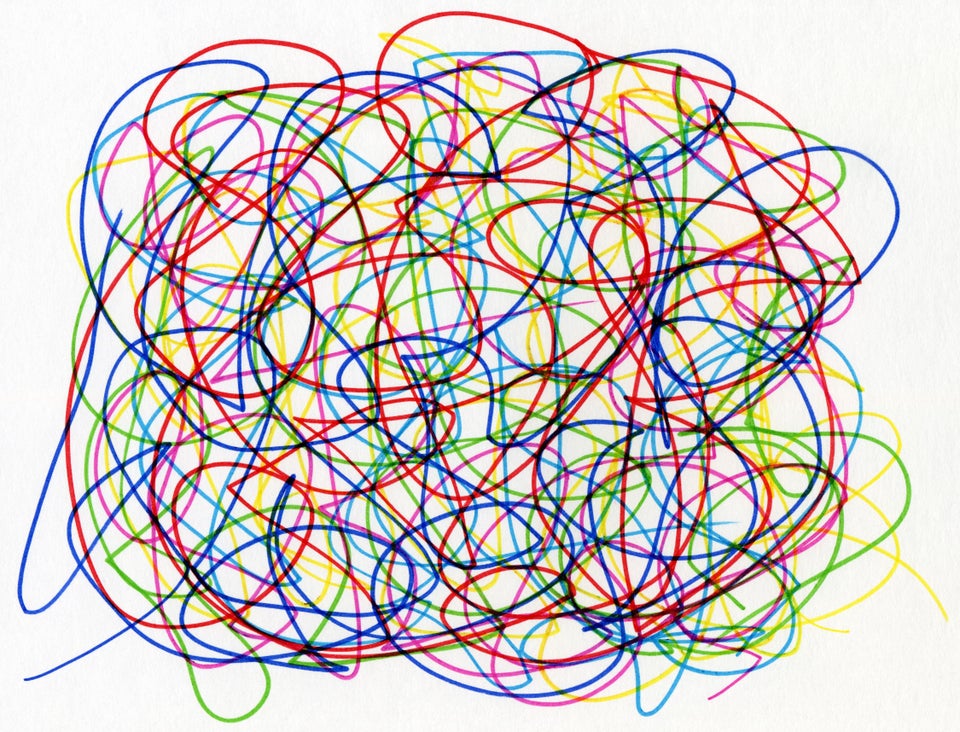 7 Reasons To Love Your Alone Time
Popular in the Community