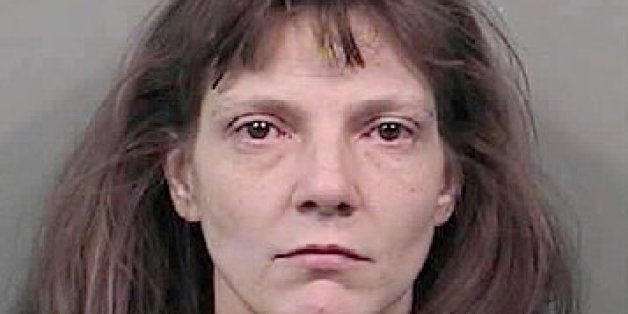 An Indiana woman who cut a man's penis with a box cutter will receive no jail time.
Police records state that Vela accused an 18-year-old man, who was her daughter's boyfriend, of molesting the suspect's 2-year-old son.
The suspect and two others trapped the victim in a trailer for more than three hours, cutting his penis with a box cutter so that he would see a scar every time he had sex, according to a police report obtained by the station.
The man denied the accusations, and Vela later told police she became suspicious after smoking marijuana, and may have ingested other drugs before the attack, the Indy Star reported.
Last Thursday, Vela was sentenced to just 10 months of home detention, followed by another six months of probation.
Popular in the Community