An Indianapolis animal advocate who dedicated her life to helping others likely died while trying to save a lost dog, authorities said.
The morning after Watts disappeared, her body and the dog's body were recovered on the water's edge, ending a desperate search that drew nationwide attention.
In a statement at a press conference on Monday, Watts' family said her determination to help the dog was no surprise.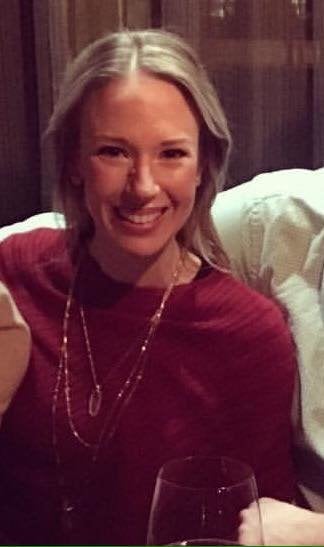 "At a young age, Jackie developed a love for animals. To say that this was Jackie's passion would be an understatement," the statement read. "If she believed that she could help an animal in need she was going to do so without hesitation. We know that Jackie gave her life for what she believed in."
Several witnesses said they saw Watts chasing a white dog in a sweater around the Flatrock River, said Columbus Police Lt. Matt Harris. The dog had appeared on a local missing dog flier, he said.
Watts' family members, who live in Columbus, told police Watts was planning to travel out of state with her husband on Friday, and had dropped off her pets with them ahead of the trip. When she failed to return home in time for her flight, the family contacted local authorities.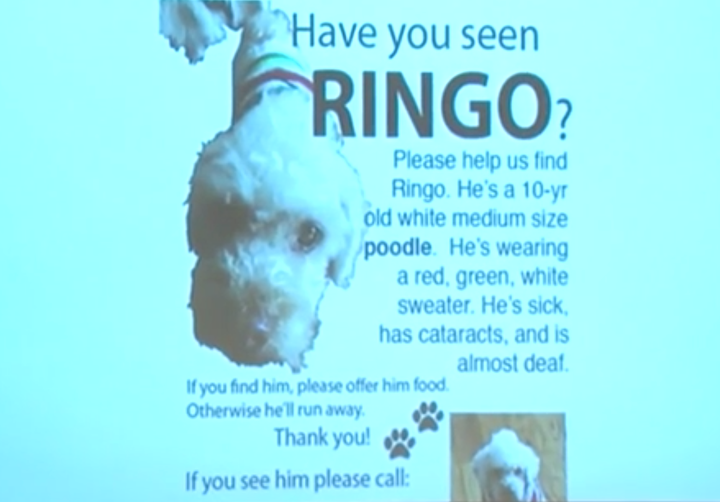 Around 5 p.m. on Friday, Watts' abandoned car was found near the river with its ignition running and emergency lights on. The passenger side door was partially open and Watts' purse and cell phone were inside. There was no sign of a struggle, Harris said.
As news of Watts' disappearance spread, the Columbus Police Department "received an outpouring of support from the community who wished to assist in the search for Jackie," Harris said. Some people offered the use of their ATVs, boats and even a bloodhound.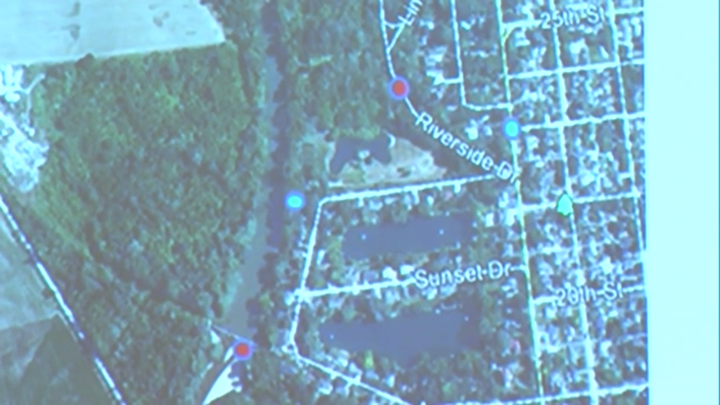 Local animal rescue groups joined the rest of the community in expressing heartbreak over Watts' death. Indyclaw Rescue, which specializes in rabbits, identified her as a longtime volunteer and a member of its board of directors.
In addition to caring for animals, Watts served as a teaching assistant at Indianapolis Public Schools and as an events coordinator for Big Brothers Big Sisters of Indianapolis, The Indy Star reported.