A Pennsylvania mother caring for her son after his suspected drug overdose is believed to have accidentally overdosed on the same substance while cleaning his home, leading to her death.
Plummer, who had been visiting her son in the same hospital's intensive care unit following his Nov. 5 overdose in Portage, died shortly after. Her son, Ronald Plummer, 45, died the next day.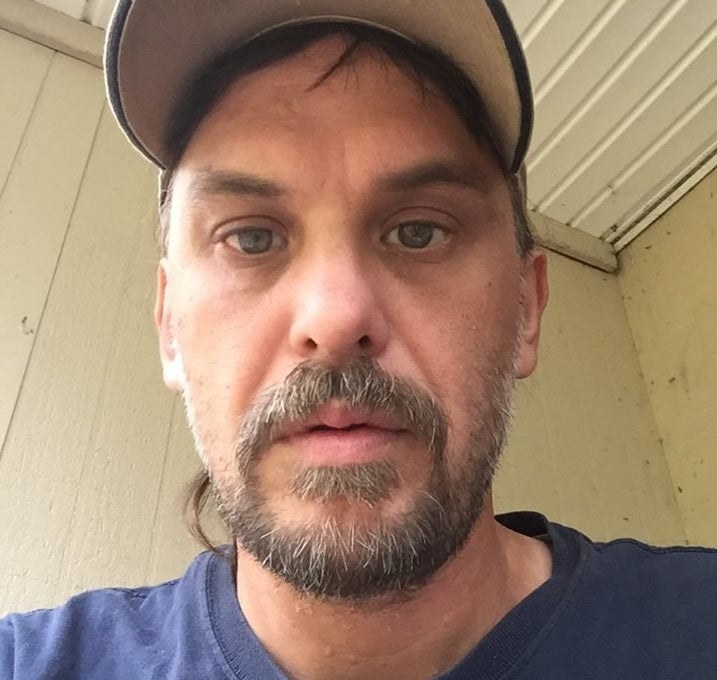 It's still too soon to confirm what substance the mother and son may have come in contact with, as toxicology tests are expected to take weeks to complete, Cambria County Coroner Jeff Lees told Pittsburgh-based station WPXI.
Local authorities also told the station that they couldn't immediately identify the drugs involved in the case. The Portage Borough Police Department, which handled the case, did not immediately respond to a request for comment.
Drugs like fentanyl, a synthetic opioid that's 50 to 100 times more potent than morphine, can be absorbed through inhalation, ingestion, needles or the mucous membranes, potentially leading to life-threatening symptoms, the Centers for Disease Control and Prevention warns. Skin contact, if brief, is unlikely to lead to an overdose, according to the CDC.
But as little as 2 milligrams of the drug ― which has been found mixed into cocaine or other drugs, sometimes without its user realizing ― can kill a person, according to Dr. Nora Wolkow, director of the National Institute on Drug Abuse.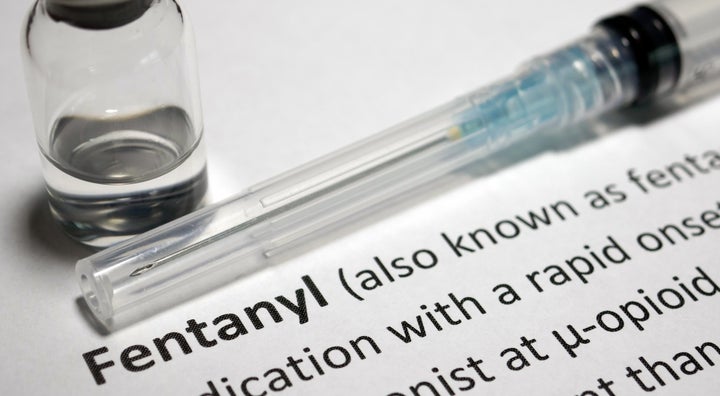 In an incident in May, an Ohio police officer suffered a near-fatal drug overdose after he tried to brush what was believed to be powdered fentanyl off his shirt with his bare hand following a traffic stop. That officer required four doses of the antidote Narcan to be revived, police officials said at the time.
Authorities hope the Pennsylvania family's tragedy will serve as a warning to others.
"My strong advice to any family that may have this happen to them is to call law enforcement to have them or EMS services come back and remove the substance or material that may have been left behind," Coroner Lees told WPXI.
"She enjoyed rescuing animals and spending time with her family and grandchildren," it reads.
Clarification: This story has been updated to clarify the exposure routes by which fentanyl is most likely to cause an overdose.
REAL LIFE. REAL NEWS. REAL VOICES.
Help us tell more of the stories that matter from voices that too often remain unheard.
BEFORE YOU GO