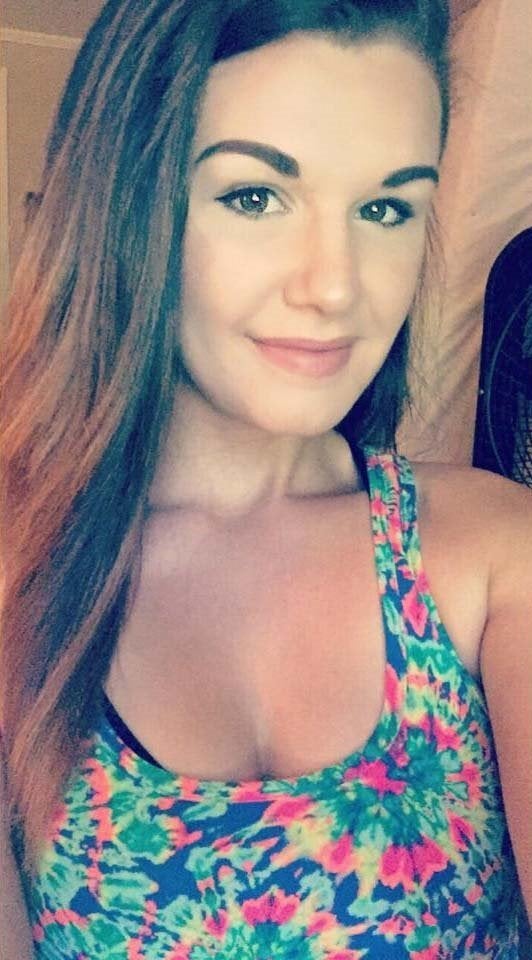 One by one, the badly decomposing bodies of women have been found dumped in a North Carolina town where a desperate search is now on for a 20-year-old who vanished while visiting her mother.
Three corpses were discovered from April to June in a three-block area of Lumberton, sparking speculation about a serial killer prowling the neighborhood known for drug dealing and prostitution. Autopsies failed to determine what killed them.
Then last month, 20-year-old Abby Patterson disappeared while visiting her mother in Lumberville. Patterson, who lives in Jacksonville, Florida, was last seen Sept. 5 getting into a brown Buick in the same area where the bodies were found.
Lumberton Police Capt. Terry Parker said he's "99-percent sure" Patterson's disappearance is unrelated to the corpse discoveries, according to Action News Jax. The dead women, he noted, were "known to be on the street." Patterson was not.
Lumberton police, the State Bureau of Investigation, and the FBI are comparing notes on the unsolved deaths. But so far, police say, it's not even clear the cases are related.
"But we are considering it," Parker told WNCN News.
Deepening the mystery, two women were slain in the same area in 2009. Both killings remain unsolved.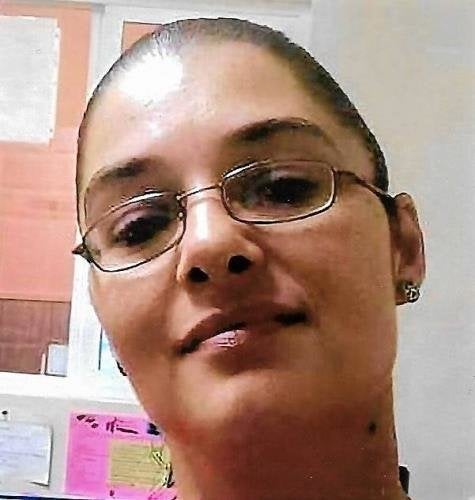 It's unclear if authorities are looking for a link between the 2009 cases and the most recent ones. Lumberton police haven't returned HuffPost's calls.
This year's ghastly discoveries began April 18, when authorities investigating a complaint of a suspicious odor found the body of 32-year-old Christina Bennett inside an abandoned home on Peachtree Street. Parker told WPDE-TV the crime scene was the worst he'd seen in 22 years in law enforcement.
That same day, the body of Rhonda Jones, 36, was found stuffed in a trash container on East 5th Street.
"We all standing over there being nosy … and kept smelling a foul odor," witness Dallice Butler told WPDE-TV. "And that's when they lifted the lid and there was a body in the trash can."
Jones, a mother of five, reportedly had struggled with drug addiction.
"She wanted help," Jones' mother, Sheila Price, told The Fayetteville Observer. "She's tried. She's been in several rehabs."
Jones' friend, 28-year-old Megan Oxendine, described her as quiet, according to CBS North Carolina.
"I don't understand how somebody could do somebody's child, mother, niece, like that," said Oxendine. "I never see her act out or nothing ... She didn't really mess with too many people."
Then, on June 3, police found Oxendine's decomposing body behind a home on East 8th Street, roughly 500 feet from where her friend's remains were found.
Oxendine's mother, Sheila Oxendine, wondered whether her daughter may have been killed in a coverup.
"I don't know how much she knew, whether it was a little something [or if she knew] who had something to do with it," the mom told WPDE-TV.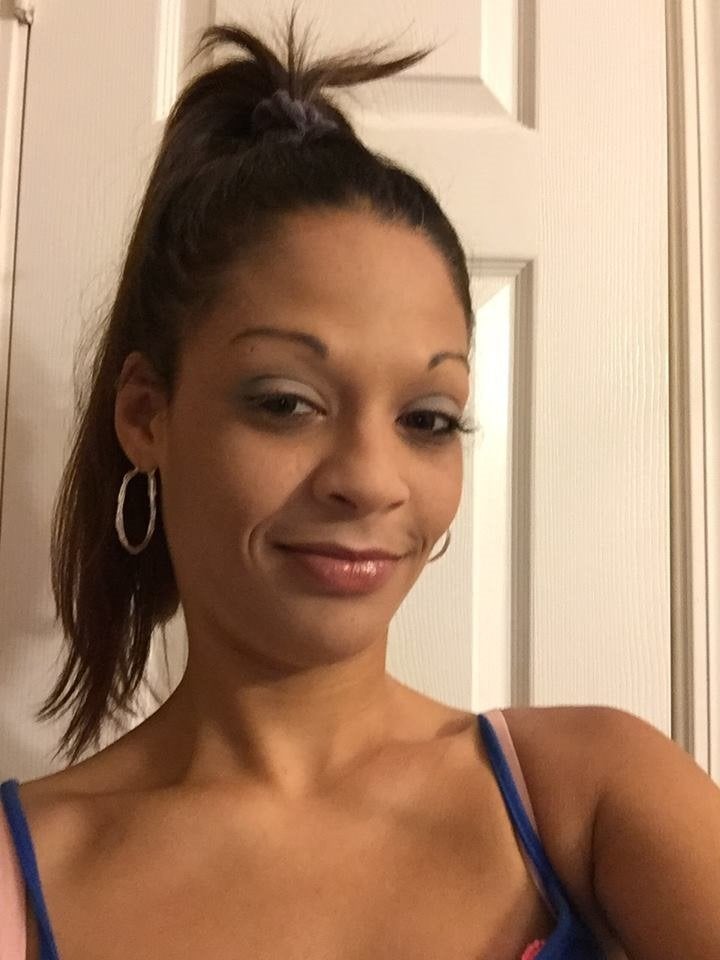 Authorities said they have no physical evidence linking the three deaths. Toxicology tests aren't finished. Police searched the neighborhood with cadaver dogs, but found no further evidence, police Chief Michael McNeill told The Robesonian.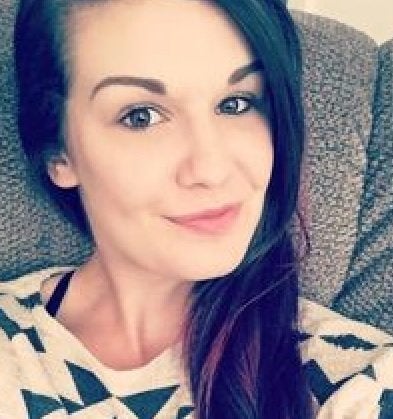 Patterson's disappearance is equally baffling. According to police, Patterson was last seen getting into a car with a man they described as an "acquaintance." When she failed to return, her mother tried to call her cellphone, but the call went directly to voicemail. Police wouldn't say whether the acquaintance is cooperating.
Patterson's family has issued desperate pleas for help. The family issued this statement:
"Abby is a light to everyone that knows her, and without her we are lost. We pray that whoever might know something about her whereabouts will come forward, even if they choose to remain anonymous. She is not just a missing person — she is a missing daughter, a missing sister, a missing granddaughter, and a missing piece of so many people's hearts."
The proximity of Patterson's disappearance to the dead women caught the attention of local and national media, and some are speculating about a serial killer.
Maurice Godwin, a criminal investigative psychologist in North Carolina who is not officially involved in the investigation, said it's more likely than not that the three deaths are related.
"Considering that three of the victims were found in a three-block area of Lumberton indicates the crimes are linked and the killer lives locally," Godwin, who's spent years studying the geographical behavior of serial killers, told HuffPost.
"The killer likely lives within two miles from where the last body was found," Godwin said.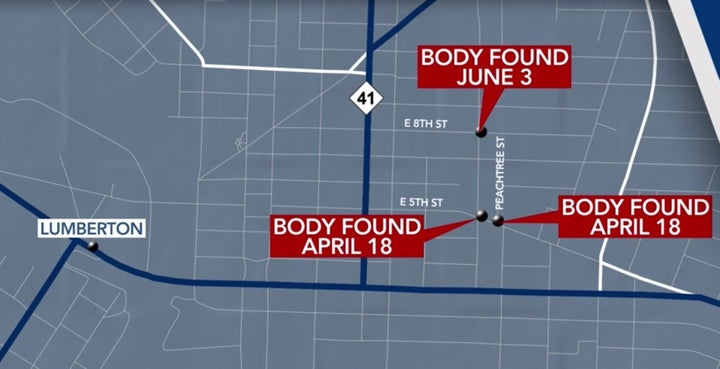 Locals have been speculating about possible connections to the discovery of two bodies seven years ago.
On Jan. 12, 2009, a person walking in the woods found the badly bruised body of 36-year-old Lisa Hardin behind a Chippewa Street warehouse. Police said Hardin had a history of prostitution and had been "hit with some type of object."
Ten weeks later, the nude body of 23-year-old Michelle Driggers was found in an overgrown cemetery roughly a mile from where Hardin's remains were found. Authorities said Driggers, who also had a previous prostitution charge, had been sexually assaulted with a sharp object, beaten, strangled and stabbed.
The police chief at the time acknowledged those two killings could be linked.
"It could be coincidental, or it could be that someone is out there targeting prostitutes," then-Chief Robert Grice told The Robesonian.
Both cases remain unsolved.
Authorities are offering a $5,000 reward for information that could lead to the whereabouts of Patterson. She is described as white, 5 feet 7 inches tall, and 140 pounds. She has brown hair, brown eyes, a bird tattoo on her shoulder and a dark birthmark on the back of her left thigh. She was last seen wearing a white shirt and brown shorts.
Anyone with information is asked to call the Lumberton Police Department at 910-671-3845.
Related
Before You Go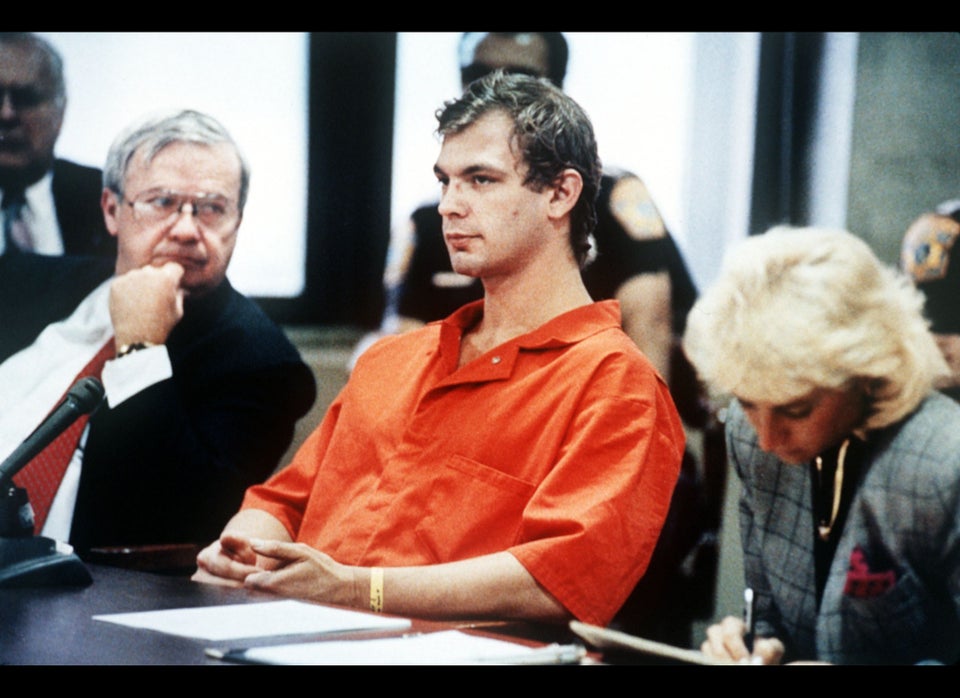 Infamous Serial Killers
Popular in the Community