Now this is one dough-lightful act of kindness.
When 19-year-old Hannah Spooner won a Little Caesar's contest entitling her to $500 dollars worth of pizza for a year, she didn't start gobbling like many of us would. Instead, the Detroit native toured local philanthropies, searching for the perfect place to donate her prize. She settled on Covenant House Michigan, a shelter for homeless youth ages 18-24. The organization was more than happy to accept.
"Our kids would eat pizza every day," Melissa Golpe, the center's PR director, told The Huffington Post. "We have a number of generous people that do really special things for our kids."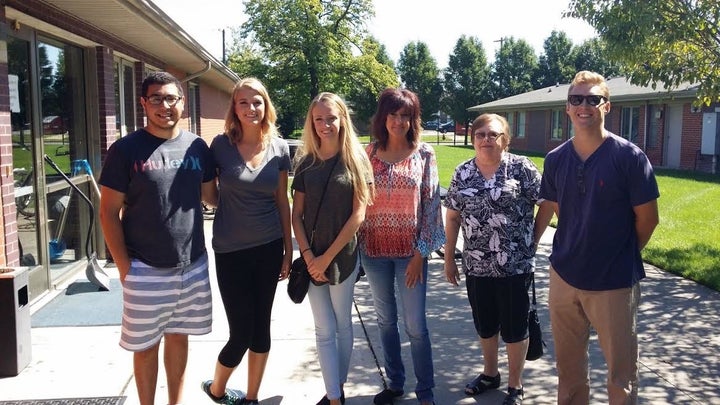 Once news of Hannah's donation started making rounds, the Little Caesar's Love Kitchen threw a free pizza party at Covenant House independent of Hannah's winnings, Golpe said. The house will use Hannah's prize for a pizza party to celebrate the finale of its Total Me program, in which students from a local college mentor house residents on various life skills.
It's a story of pizza given, given away and then given away again ... you might just call it the "circle of pie."
Related
Before You Go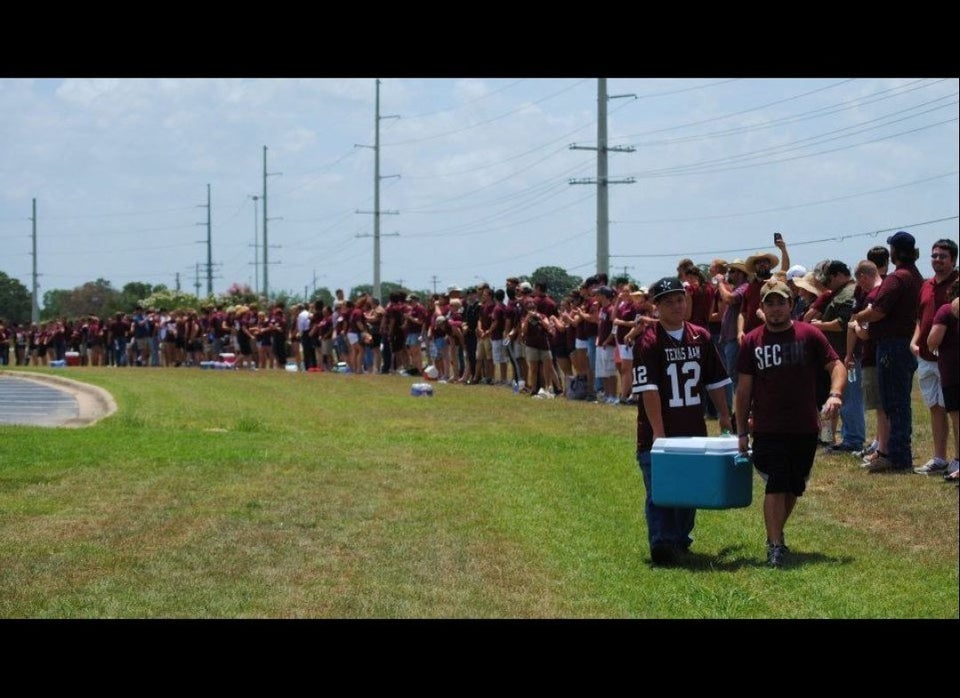 Random Acts Of Kindness
Popular in the Community