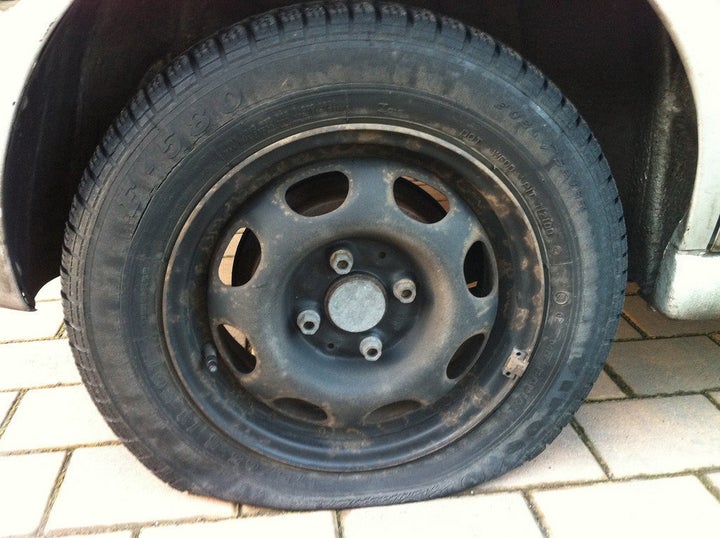 The paper said, the woman thought she was plowing into the home of her husband's mistress, but she actually drove through the wrong building.
The flames of jealousy were fanned when the wife read text messages sent to her husband from another woman, The Mail said. The wife, with her husband as a passenger, drove to the mistress's address. The wife allegedly drove through the complex's gates and into the garage of an apartment that belonged to someone else.
Cars have been recently been a favored weapon in cases of warring spouses. On Tuesday it was reported that a man tried to kill his wife by driving into a waffle house in Florida, according to local authorities. The woman survived the alleged attack.
Related
Popular in the Community