Karmel Allison, who was standing behind President Barack Obama Monday during a speech in the Rose Garden, almost fainted during the president's remarks.
The White House released the following description of Allison ahead of the president's speech:
Karmel Allison was diagnosed with Type 1 Diabetes when she was nine years old. She has stayed on the same insurance ever since, despite constantly rising costs, for fear she would not be able to find a plan that would cover her due to her pre-existing condition. Allison recently began researching her options on CoveredCA and has publically described her experience as finally feeling equal to others, including her young and healthy husband, when it comes to access to coverage.
Watch a clip of the incident above.
UPDATE -- 1:40 p.m.: After the event, Allison thanked Obama for catching her and tweeted that she's pregnant:
Before You Go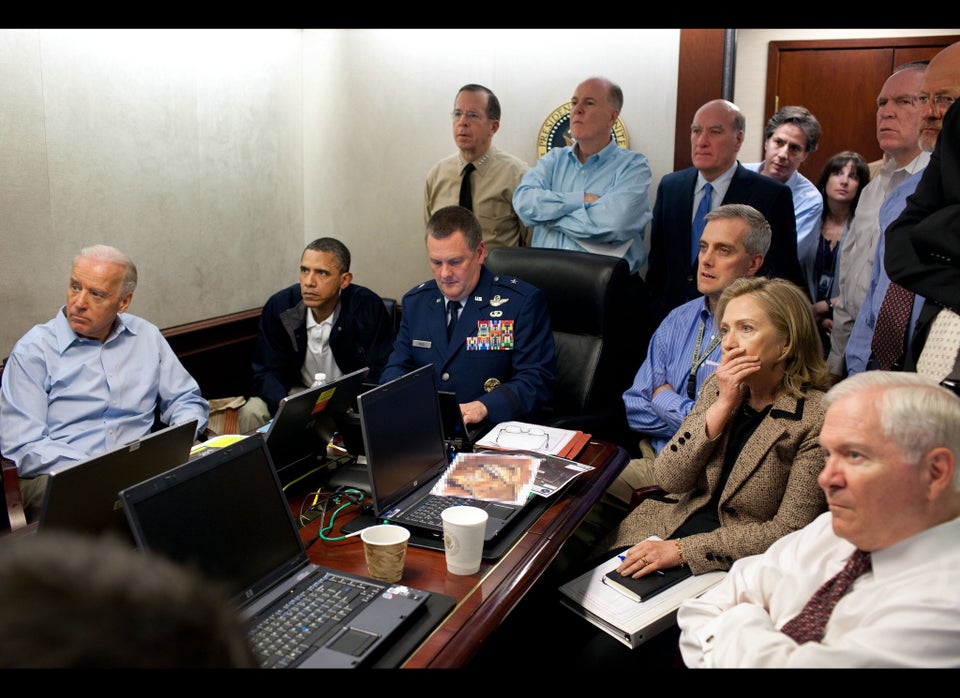 Most Iconic Photos Of Obama's First Term
Popular in the Community