Colleen Burns, 35, of Orlando, had been "hiking and taking photographs with friends for sunrise when she accidentally stepped off the edge of the trail" Friday at the park's spectacular Ooh Aah Point, park officials said in a statement Monday.
Rangers found Burns' body approximately 400 feet below the point, which is located about a mile down the South Kaibab Trail.
While some headlines suggested Burns had been taking a selfie before her death, her friend Jessica Roman, who witnessed the fall, told WESH-TV that Burns was "stepping out of the way for another gentleman to kind of squeeze in, and unfortunately, Colleen kind of got tripped up on her own feet and fell backwards, fell into the canyon."
Burns's death is being investigated by the National Park Service and the Coconino County Medical Examiner. Two weeks earlier, a 23-year-old California man died after falling over the edge at Mather Point.
On average, two or three people die each year after falling over the canyon's rim, a park spokesperson told CBS News in March 2014, after a 53-year-old Texas man plummeted 350 feet while trying to retrieve something.
Before You Go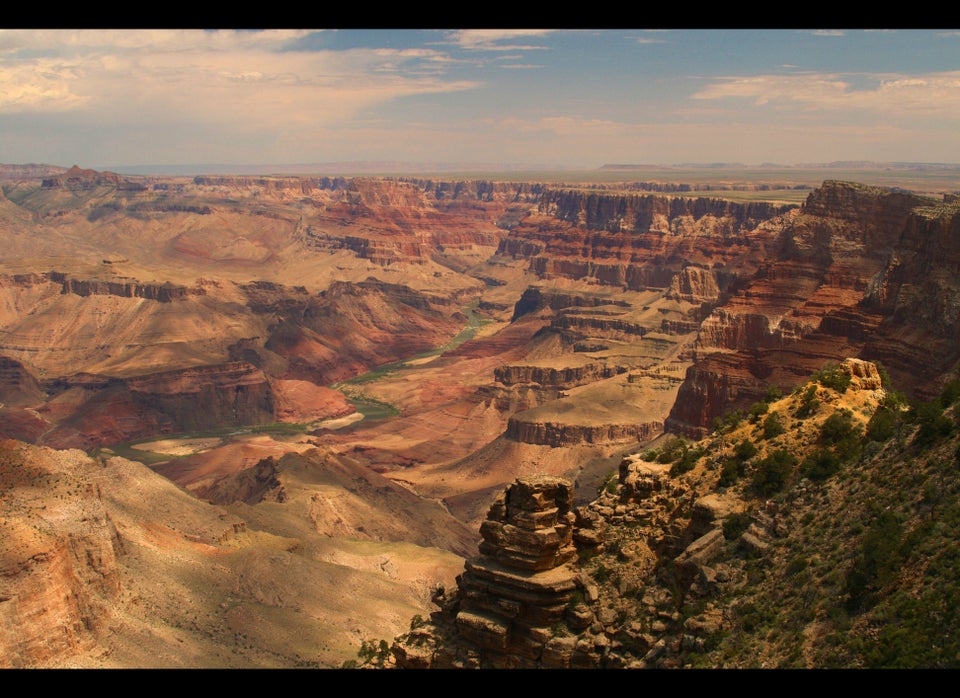 Ten Best U.S. National Parks
Popular in the Community