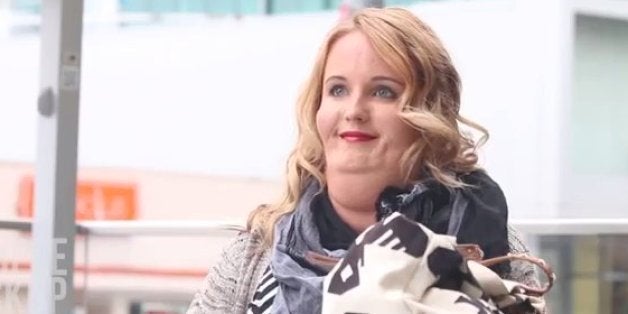 What happens when someone's Tinder photos don't match the real-life version? For men and women, the responses are dramatically different -- and definitely a bit sexist.
The idea behind Simple Pickup's social experiment was to capture the responses of both males and females who meet someone on Tinder who weighs "a little more than [his or her] photo suggests."
First, they found male Tinder matches for a female friend, using photos that showed her appearing physically thin. Then, before the date, they used body adhesives and makeup to make her appear physically larger than in her photos. A hidden camera was set up at the date site to record the reactions of each of the five men she met during the day.
The results were nothing short of awful. Responses ranged from quizzical to angry. One guy claimed he was married. Another went to use the bathroom, but never returned.
"You look kind of more voluptuous ... Are you pregnant?" one man asked before saying "I really don't appreciate people lying to me," and leaving.
"It's very upsetting," another said. "I'm a little upset. I wasted gas and my time to come over here, and I can't do this."
Of the five matches, only one stayed the entire time -- although, at one point he did ask her: "Do you like to eat?"
Simple Pickup conducted the same exact experiment with the roles reversed, using a male participant and female Tinder matches, and the results were shockingly different.
When the Tinder matches met the man who was made up to appear heavier in person, they were not nearly as blunt as their male counterparts. Although each one acknowledged he looked different from his photos, most were nice. Three were willing to continue the date or go out with him again, and one gave him a kiss.
Watch the two social experiments below.
Related
Before You Go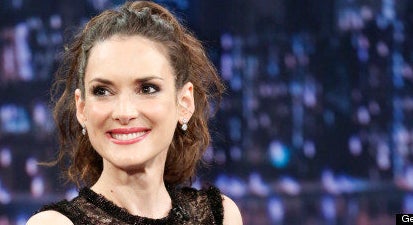 Actresses Told They Weren't Pretty Enough