Most everyone has heard of the mysteriously ghoulish "things that go bump in the night." For one South Carolina woman, that "thing" was her ex-boyfriend, who she found living in her attic more than 12 years after they had broken up.
The two had broken up more than 12 years ago. She never considered getting back with him, despite him claiming in letters he sent from jail that he had changed. She thought he had gone to Charlotte after his latest arrest.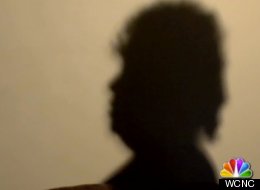 Her adult sons and her nephew found him asleep in the back of the attic. "They found a man. He had packed all the old coats and jackets into the heating unit and was sleeping in the heating unit," Tracy told WCNC, saying that her ex-boyfriend ran downstairs and out of the house before police got there.
They found several "Route 44" Sonic cups filled with feces and urine, according to Local 8. They also saw that the ex-boyfriend had rigged the ceiling vents so he could look down at Tracy in her bedroom from his spot in the attic.
The only access to the attic is through a door from inside the home, in the hallway that connects her children's bedrooms, according to Local 8.
"It's got me flabbergasted," Tracy told the Charlotte Observer. "How can you look at someone through an air vent?"
The suspect is still at large. He is described as a black male, 5 feet 6 inches tall and weighing 170 pounds.
CORRECTION: A previous version of this article stated that the woman whose ex was found living in her attic is a resident of Rock Hill, N.C. Despite alternate media reports, Rock Hill is on the border of North Carolina and South Carolina, and is located in the state of South Carolina. A correction has been made.
Support HuffPost
The Stakes Have Never Been Higher
Related
Before You Go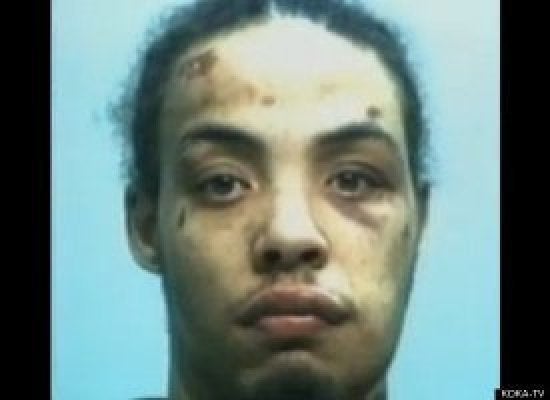 Rejected Romeos
Popular in the Community