Sometimes, finding something strange in your food can be a good thing.
Lindsay Hasz said she "didn't even want to know" what she just bit into when she felt a hard crunch in her seafood pasta, she told KCPQ.
The Washington state woman, celebrating a date night with her husband at Montalcino Ristorante Italiano in Issaquah, spit out the foreign object and took a skeptical look.
"I felt like I almost broke my tooth when I first bit it," she told ABC News. "It was pretty dark in the restaurant, so it was hard to tell what it was, but when I looked at it closer, it looked totally round and perfect. Too perfect."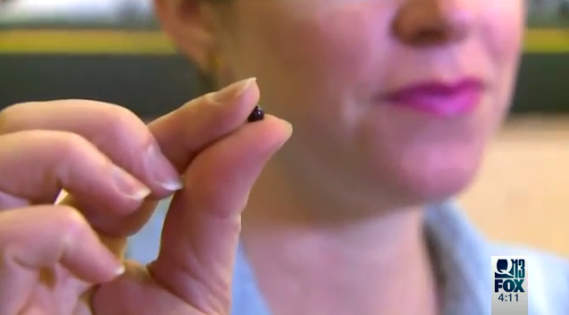 Hasz thought her unwanted garnish could be a pearl, considering what she was eating, so she pocketed the object and took it home. After some research, she brought the little sphere to an expert.
Sure enough, Hasz's dinner had come with a tiny bonus -- a scarce purple Quahog pearl.
"One in a couple million is of gem quality, so it is a very rare occurrence," said Ted Irwin, who analyzed the pearl, according to KOMO News.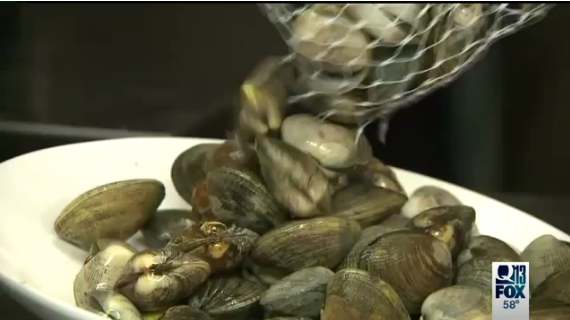 "This is so crazy, the initial story is crazy and this is even crazier that this is a really a rare pearl that I found," Hasz added.
The Quahog clam is most common on the East Coast and only occasionally produces pearls, according to KOMO.
Hasz said she plans to have the pearl placed into a necklace and wear it as a good luck charm.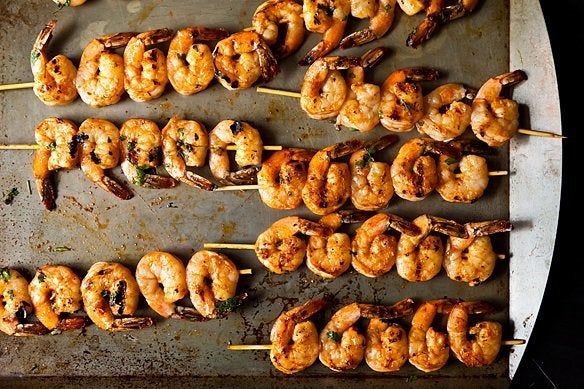 Seafood Recipes For Beginners