A Vancouver woman apparently took matters into her own hands after a thief stole her two-wheeled treasure and tried to sell it online.
The woman, whose name has been redacted from media reports of the incident, realized her bike was stolen last Wednesday, according to Gawker.
The next day, her friend found what appeared to be her bike being sold on Craigslist. The woman made plans to meet the seller in a McDonald's parking lot. She explained what happened next in a post on Reddit:
I asked the guy if I could take it for a ride around the parking lot. He was weary and said "yeah but don't take off…" I said not to worry that I would even think of it! My heart was pounding and I had no idea what to do so I just got on the bike and was like f--k this guy and started to ride. As I was riding away, I called my friend who was driving to meet me as backup. I rode to the adjacent parking lot where she was pulling into as I was riding. We watched the guy start to look for me and he got super freaked out and he suddenly just took off running.
The woman got some flak on Facebook for not involving the police more thoroughly in her search. In her Reddit post, she said the police were unable or unwilling to jump into action once she found out the thief was selling her bike:
Immediately I called the police again and told them the information I received from my friend. The lady told me that someone would call me back and it might not be today. THIS GUY IS SELLING MY BIKE RIGHT NOW!!! I am not missing this opportunity waiting for a call. So I jump into action.
This brand of vigilante justice was perhaps pioneered by Boulder, Colo., resident Kathryn Lucas in 2011. KMGH reported at the time that Lucas, just like the Vancouver woman, found her bike on Craigslist, set up a meeting and asked to test drive the bike.
"I started riding it and I knew it was my bike, so I just kept riding it," Lucas told KMGH.
Related
Before You Go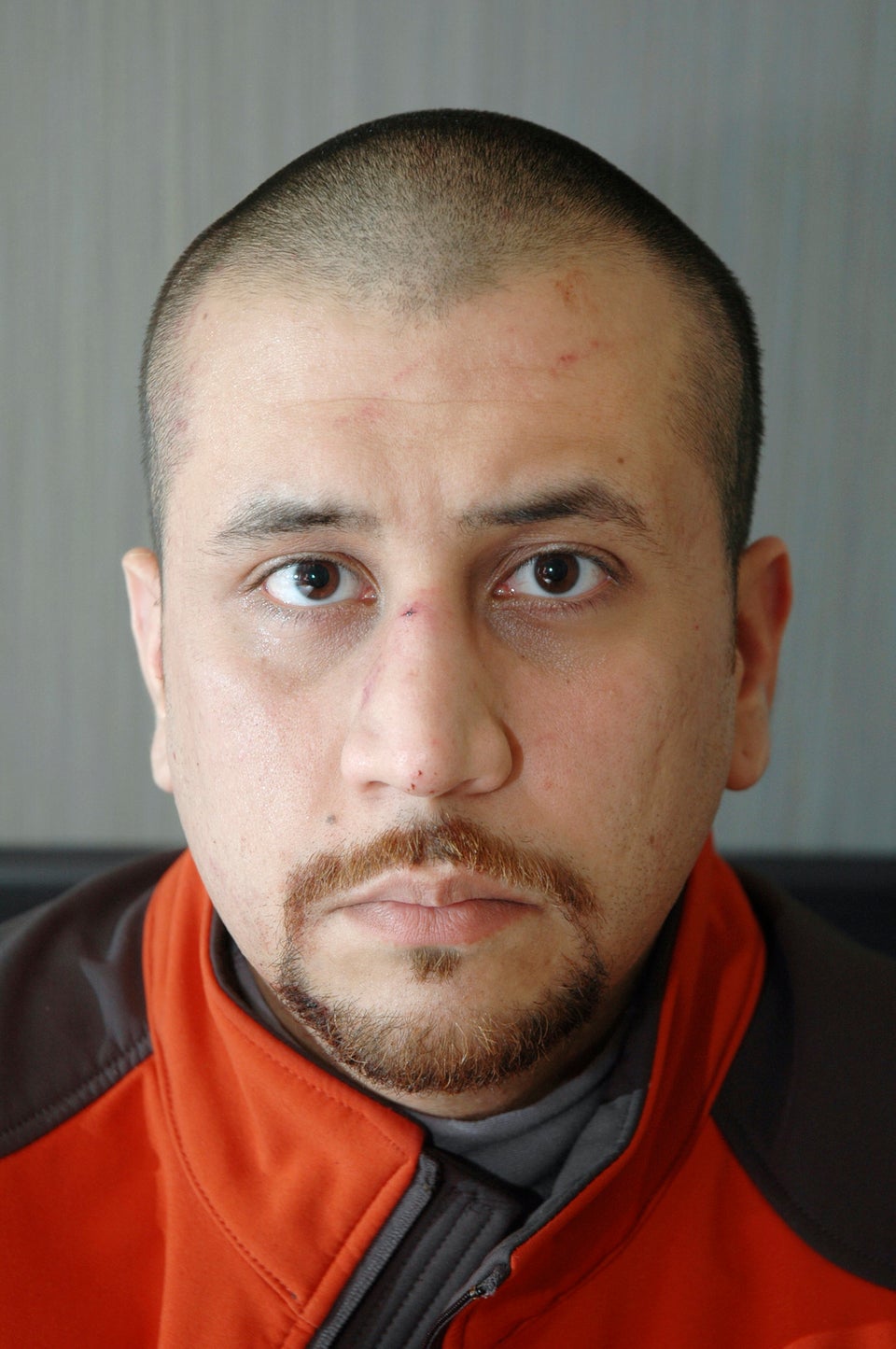 Notorious Vigilantes
Popular in the Community