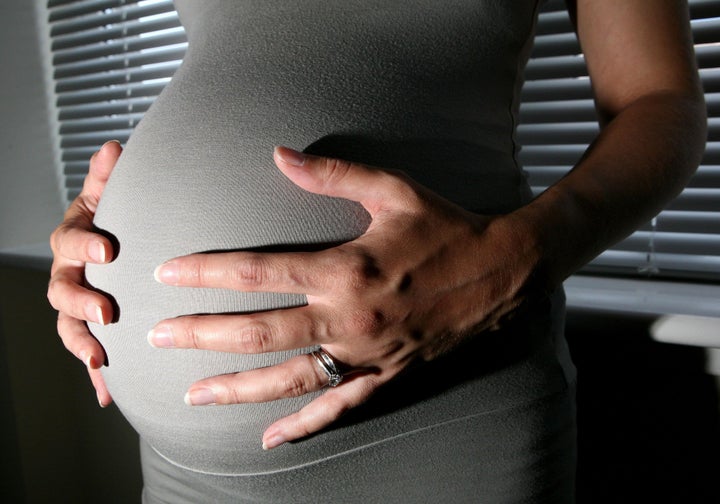 A Milwaukee medical staffing company will have to pay a former employee nearly $150,000 after firing the new mom for taking maternity leave.
The agency's owner allegedly made "offensive comments" during Leger's pregnancy and fired the mom-to-be through the mail shortly after she gave birth in the hospital, the Associated Press reports.
Judge J.P. Stadtmueller said the incident was humiliating and degrading for Leger.
Unfortunately, this isn't the first case involving a woman who was wrongfully terminated due to her pregnancy. Click through the slideshow below to learn about similar cases.
Popular in the Community