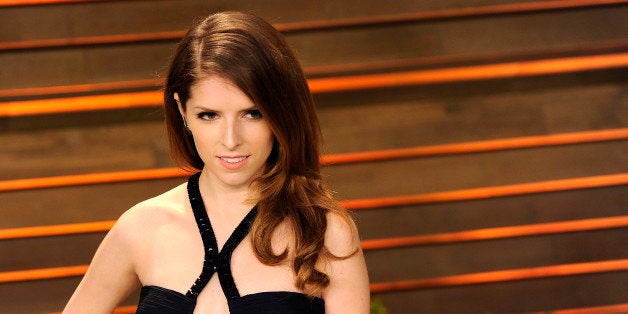 Anna Kendrick stars in a movie called "Happy Christmas" this summer. Maybe you've seen the trailer? It's a film directed by Joe Swanberg, in which she drinks, and is on the floor a lot of times, and does other irresponsible things around the holidays. Happy Christmas, indeed! This sort of lady role -- in all of its flawed, regressive glory -- is the exact kind of thing we need more of.
The few times films deliver a clear protagonist female, she is defined almost entirely in relation to a man and/or kicking ass in a largely impractical Spandex outfit. There are exceptions, sure. But for the most part, we see beautiful shells of people (who won't be fulfilled until they achieve romantic aspirations) or lady superheroes (who are somehow able to shoot machine guns out of their bras). Even in the case of the genuinely empowered female character, there is often an issue of the role being confined to the single trait of being empowered. While seeing women play strong, leading ladies is great, what's more important is they are fully formed, complex individuals.
This one-dimensional female is especially prevalent in comedies. As Kyle Buchanan noted over at Vulture, fewer than 10 female buddy comedies have been produced since the 1980s. And when women are in the film, they are generally present in order to be the butt of the joke. Consider Rose Byrne in "Neighbors," who is practically a revolutionary addition to the cast, because, as The Wrap put it, "director Nicholas Stoller lets [her] character deliver nearly as many punches and punchlines as the guys." Enter the female version of a man-boy (woman-girl?). The fact that this archetype embodies a space previously almost filled entirely by men makes Anna Kendrick's role in "Happy Christmas" all the more important.
There is precedent: Lizzy Caplan in "Save The Date," Charlize Theron in "Young Adult," basically everyone in "Bridesmaids." Each of these roles (and especially Theron's) specifically allows for an empathetic focus on the cause for the behavior, rather than purely dwelling in the over-the-top antic effect. Another excellent example is Olivia Wilde in "Drinking Buddies" (also directed by Swanberg!), in which her character's immaturity gives way to plenty of goofy irresponsible behavior, but is also colored by an overhanging sense of melancholy due to her lack of direction.
So, we have potential here! Both for an A-plus Anna Kendrick role and lady complexity in general. While we'll have to wait for the July 26 release of "Happy Christmas" to see if it lives up to said potential, the mere fact of the premise behind the film is still good news for women, girls and woman-girls alike.
Before You Go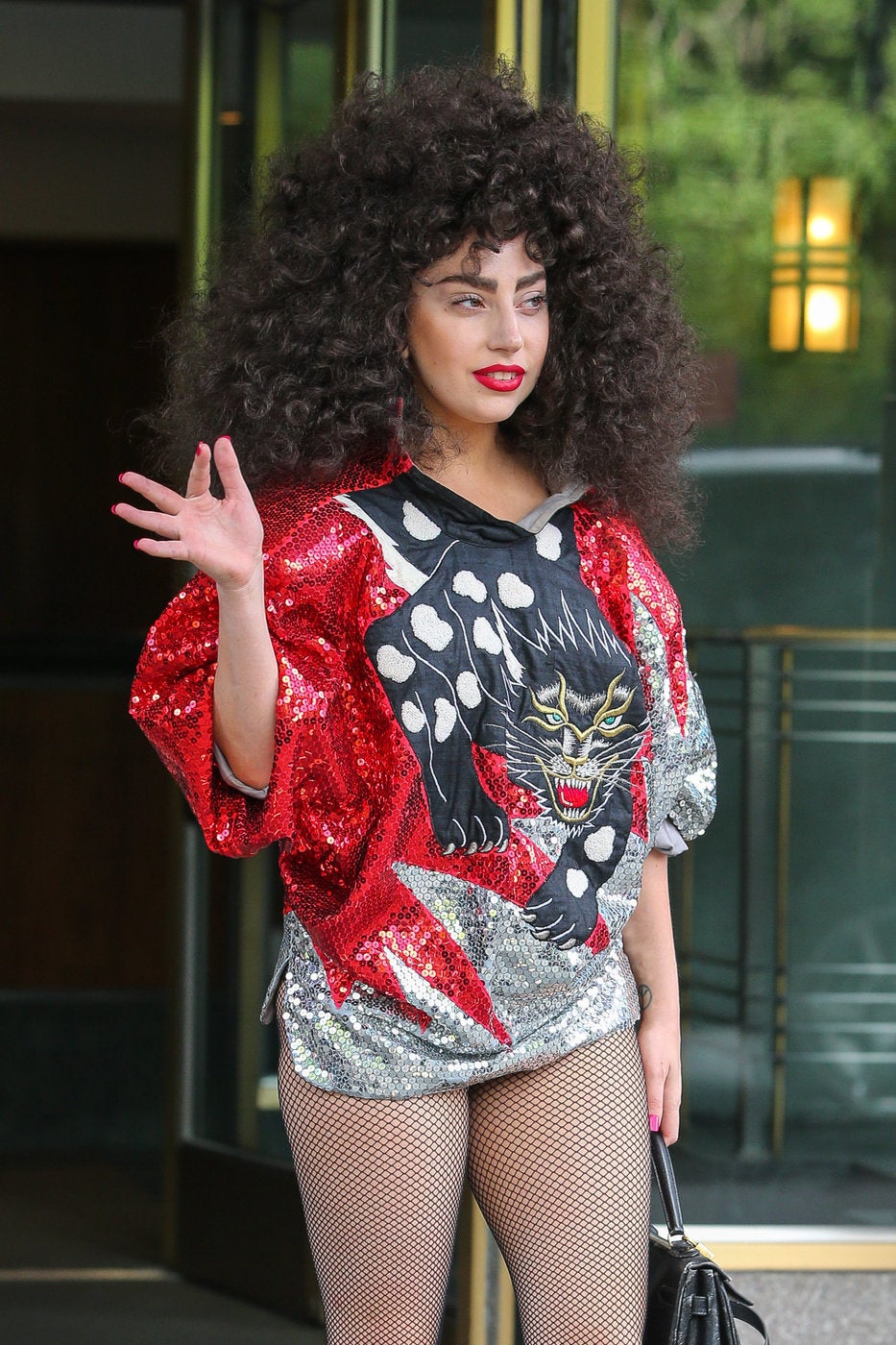 Celebrity News & Photos
Popular in the Community