There's a whole website dedicated to the, shall we say, stranger things people have seen at Walmart. But hopefully no shoppers at a Georgia location of the retail giant snapped any pictures of this.
According to MyFoxAtlanta, a 37-year-old woman gave birth to a baby boy at her local Walmart in Banks County, GA on Wednesday.
The woman, who was 8 months pregnant, was shopping when she went into labor. By the time first responders arrived, she'd already delivered her son in the store bathroom. "All we had to do was cut the umbilical cord," EMT Scotty Mathis told the news station. He was the first baby born in the county.
Just a few weeks earlier, another woman went into labor at a Kansas City Walmart. Marsheanna Clark told KCTV that she was in line paying for groceries when her water broke, also a few weeks early. She gave birth outside the store.
The Stir points out that a Walmart birth story is already part of a movie plot. In "Where the Heart Is," Natalie Portman's character delivers in an aisle of the store.
It's a good thing Walmart carries diapers.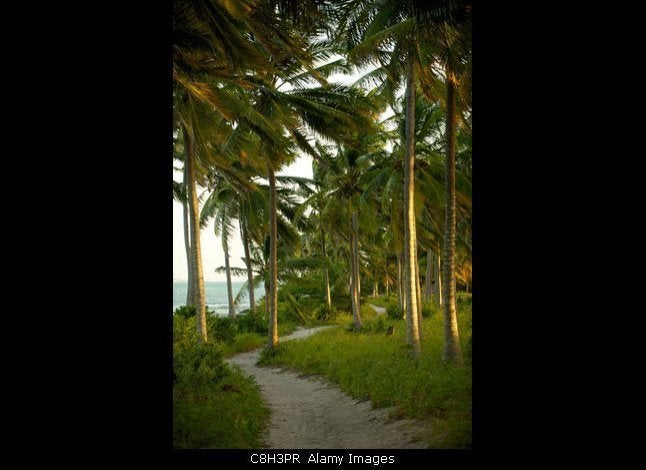 Weirdest Places Women Have Given Birth