A Texas fast-food worker has some fancy new duds today, thanks to a drive-thru customer who handed over her mink coat after the employee complimented her on it.
Whataburger employee Cheryl Semien told local news outlet KTRK that the woman, identified only as "Nadine," pulled up to the drive-thru at the Liberty, Texas, burger joint last Wednesday. Semien praised the coat, and Nadine proceeded to offer it as a gift.
The shocked employee eventually overcame her disbelief to accept the coat, said to be worth about $10,000.
Semien isn't the only restaurant employee to receive a generous, over-the-top tip this holiday season.
"God says we are supposed to love one another and help each other out, but I have never experienced that love from total strangers," she wrote. "I hope someday to 'pay it forward' and maybe I can show someone else, who is feeling all alone, what it's like to feel a stranger's love."
Related
Before You Go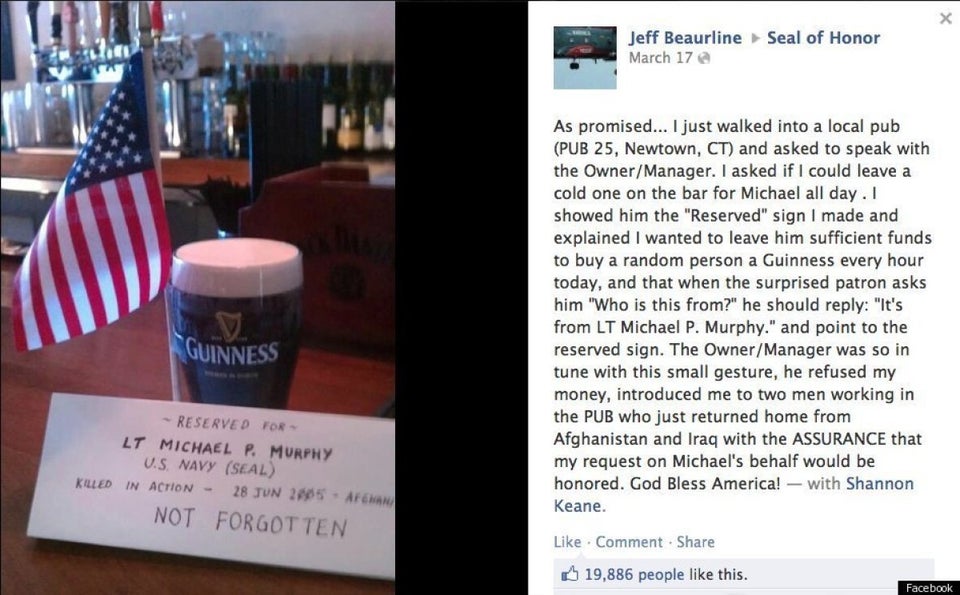 Random Acts Of Kindness
Popular in the Community