A 22-year-old New York woman says she is recovering from "that nightmare every woman has in New York" after a man allegedly groped her before pushing her onto subway tracks.
Bonnie Currie said a stranger grabbed her shortly after she entered a subway station in Manhattan's Greenwich Village around 4:20 a.m. Friday.
"It was terrifying and unreal," the actress told The New York Daily News from the hospital where she was recovering.
"This guy, he came up behind me and he grabbed one of my boobs with one hand, and he grabbed my vagina. I told him to fuck off, and he pushed me onto the train tracks," she said.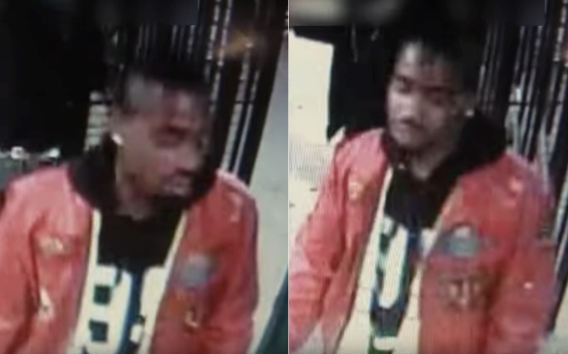 "I never really got a chance to struggle with him," Currie said, noting that the episode happened very quickly.
Three good Samaritans rescued Currie from the tracks. She was treated for a broken wrist, a torn shoulder ligament and bruises.
Two days later, police arrested 24-year-old Kimani Stephenson on charges of attempted murder and sex abuse.
He was arrested around 3 a.m. on Sunday and reportedly taken to a hospital for an undisclosed reason. Authorities say Stephenson was on parole for a 2009 robbery at the time of the alleged incident, the Post reported.