A young woman appears to have risked her life to secretly film life in the Islamic State-controlled city of Raqqa, Syria, according to French television. The footage appears to provide a rare glimpse inside the militant group's main stronghold in the country.
The footage was first broadcast on French television this week and was reportedly shot by a student who hid a secret camera in her niqab, a full face veil which the report said is now mandatory for women under Islamic State-rule. The anonymous camerawoman shot the scenes in Raqqa in February and April this year, Britain's The Telegraph newspaper said .
The video shows heavily armed men and women on the city's streets as well an internet cafe where fluent French-speaking women tell their families they will not return home.
The Islamic State group imposed a harsh interpretation of Islam in areas under its control in Iraq and Syria and it has brutally massacred opponents and minorities. It set up headquarters in Raqqa last year.
The United Nations reported this week that Islamic State militants in Iraq publicly killed a female human rights lawyer, while a female politician was found dead and another went missing in an nearby area.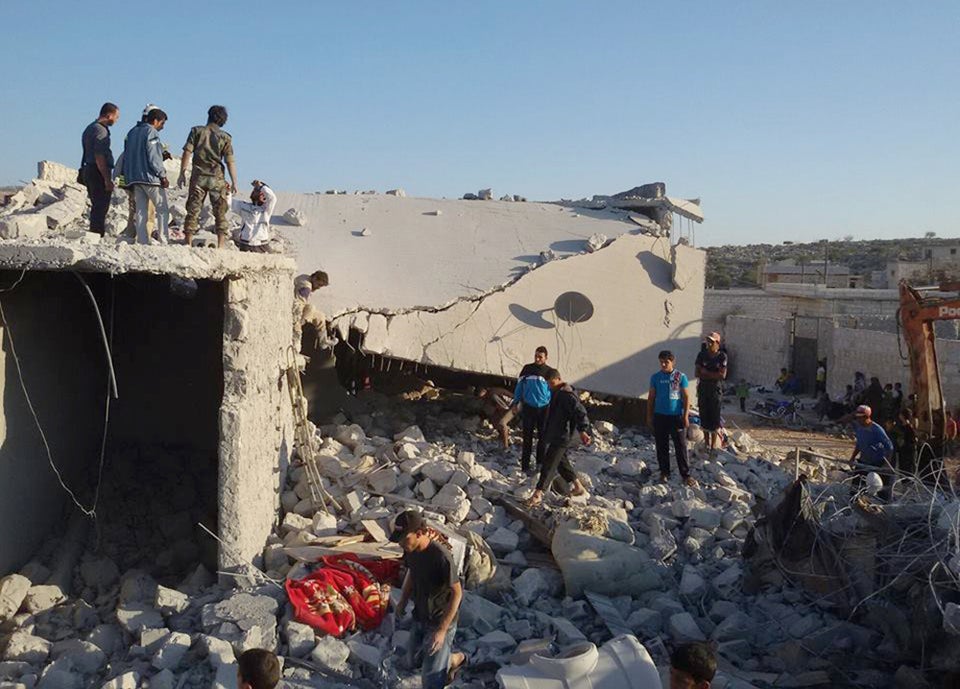 Syria War In September
Popular in the Community