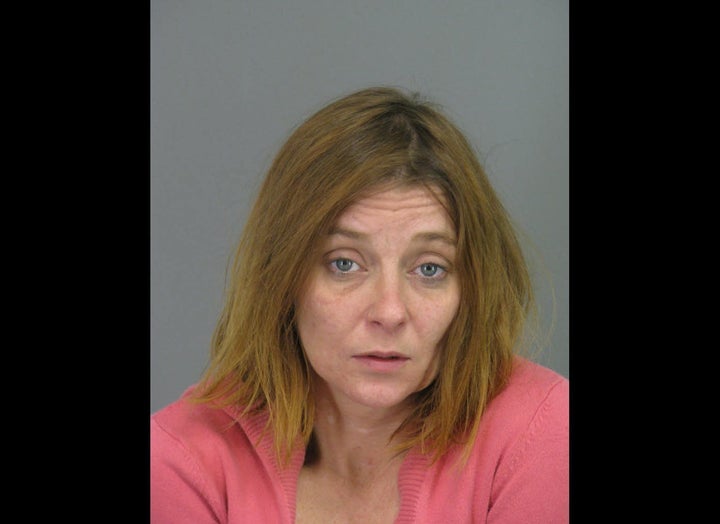 South Carolina police probably wanted to wash their hands with scalding water and lots of soap after a woman surrendered two crack pipes hidden in deep, dark places.
Spartanburg County Sheriff's deputies pulled over a car on Thursday, because the driver didn't come to a stop, The Spartanburg Herald-Journal says. The routine traffic stop led them to seize drug paraphernalia that had been concealed in a woman's private parts.
The driver allegedly permitted the cops to look inside his car. During the search the deputies spotted two push rods, often used when smoking crack cocaine, TV station WHNS reports.
Officers questioned the passenger if she had drugs, because the suspicious rods were near her seat. The rider, Ella Jo Price, initially told police she wasn't carrying any contraband. But deputies continued to question her because she appeared nervous, The Herald-Journal says.
Eventually, Price, 38, allegedly confessed and removed a crack pipe stuffed into her groin and another stashed in her buttocks, media outlets said.
She was charged with possession of drug paraphernalia, Spartanburg County Sheriff's officials told The Huffington Post.
CHECK OUT MORE PHOTOS OF PEOPLE BUSTED FOR ALLEGEDLY LOONY CRIMES: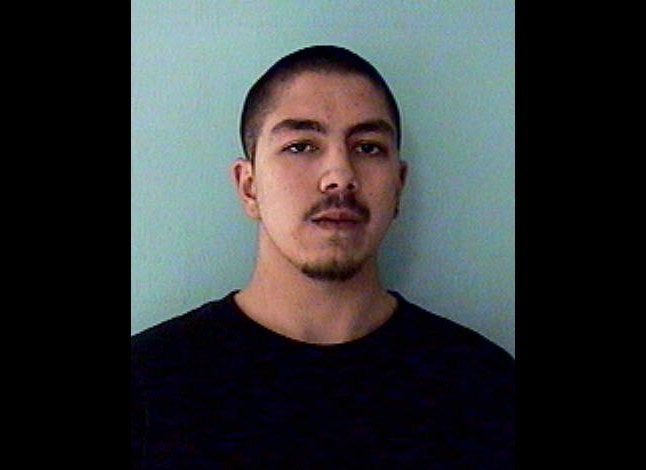 Dumb Crime: Masterminds Need Not Apply
Related
Popular in the Community