Colorado resident Soshy Adelstein won't let anything stop her from voting ― not even childbirth.
After going into labor on Nov. 4, Adelstein stopped by the Boulder County Clerk and Recorder's Office to cast her vote on the way to the hospital. There, she and her husband, Max Brandel, dropped off their ballots and took a quick photo in front of the "I Voted Today!" backdrop at the polling place "selfie station."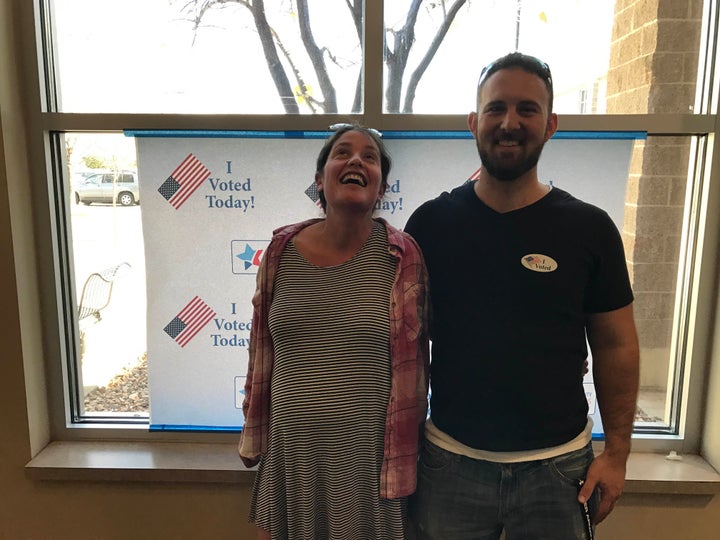 The couple told The Huffington Post they arrived at the clerk's office around 11 a.m. and that the process only took about 10 minutes. At that point, Adelstein's contractions were about seven to 10 minutes apart.
Adelstein and Brandel later went to Boulder Community Health Foothills Hospital, where she gave birth to a healthy baby girl at 12:59 a.m. on Nov. 5 ― "roughly 14 hours after we voted," Brandel said. The couple named their daughter Bella Rose Brandel, "Rosey" for short.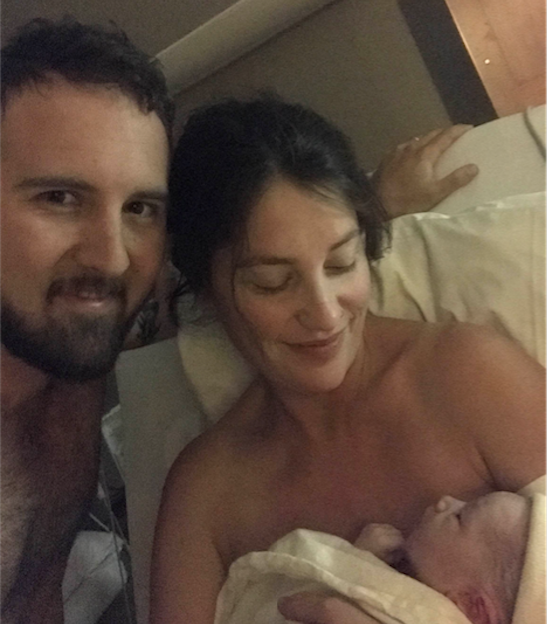 Voting was a major priority for the new parents. "It is very important to us that we bring our daughter in to a world and country we our proud of," Brandel said.
"My wife and I are both small business owners," he explained, noting that he's a registered psychotherapist in private practice, while Adelstein is a holistic health coach who works with women struggling with emotional eating. "We feel this is an unusually important election that's going to affect us on a personal level."
Adelstein and Brandel said their values most align with candidates like Hillary Clinton and Bernie Sanders, so they "voted blue" in this election. "More than anything, our values demand that we stop men like Donald Trump from gaining power," they said.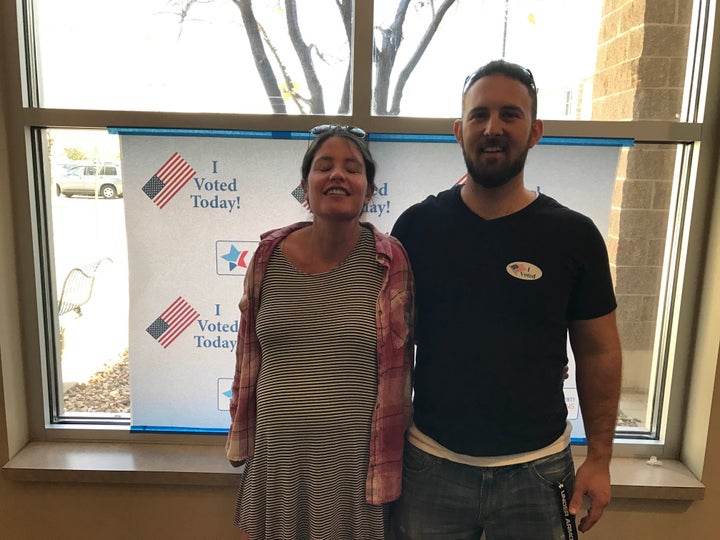 Because baby Rosey's due date was Election Day, her parents opted to cast their votes early. "We had no idea how long we'd be in the hospital, or what condition we'd be in to vote after our baby was born," Brandel said.
"Considering the gravity of this election, and how much we disagree with everything Donald Trump represents, it wasn't a question to go vote. It was a priority," he added.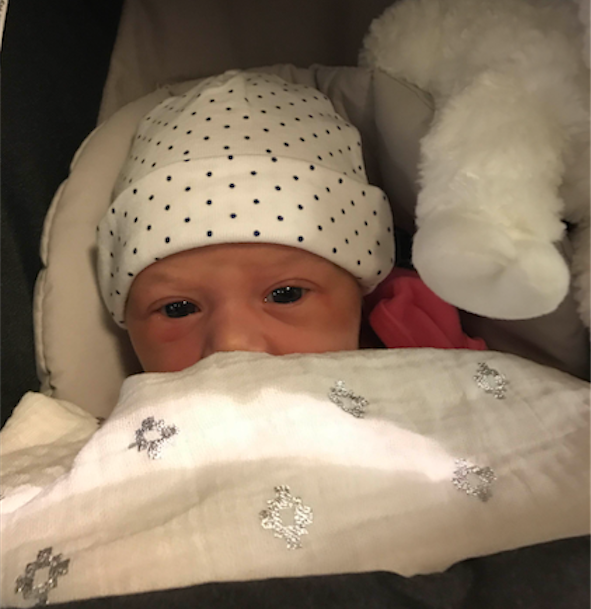 Adelstein and Brandel told HuffPost they're happy to share their views and hope they may inspire people who still feel unsure about voting. And if anyone judges them for their votes, then "that's sad," they said.
"Progress is slow ― like caring for a newborn baby, it requires unselfish discipline, love, and patience," Brandel added. "We're all for progress, especially for those hurting the most, in a way like an infant not getting what it needs."
They issued a call to their fellow U.S. citizens: "Please go vote for all the Roseys of the world."
Speaking for the Boulder County Clerk and Recorder's Office, communications specialist Mircalla Wozniak confirmed to HuffPost that the couple did indeed cast their votes that day.
"The election judge that greeted and spoke with them said they were in good spirits, excited to vote and excited to go have their baby girl," Wozniak said.
Using the new parents as examples, Wozniak added, "If possible, it always a great idea to get your ballot or go vote early, just in case."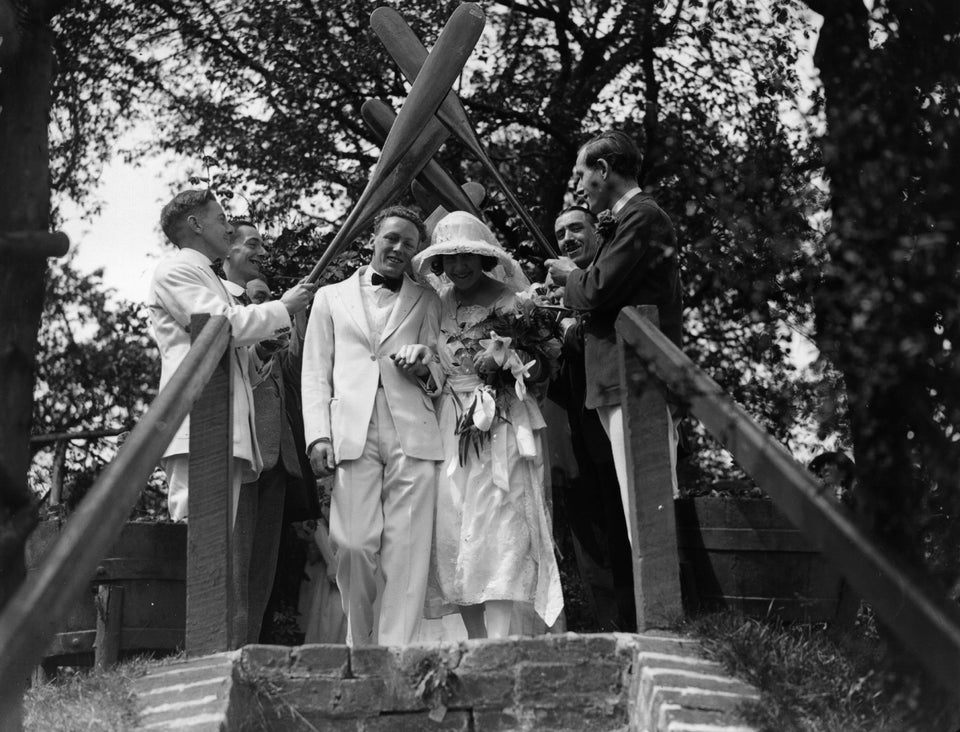 Rights Women Have Gained Since Earning The Right To Vote