You'd think after getting knocked in the head by a baseball at Fenway Park, bride-to-be Stephanie Wapenski wouldn't want to step foot inside the stadium. Instead, she's planning her wedding there.
Wapenski was seated six rows up near the third base line during a Boston Red Sox home game when the ball hit her forehead, resulting in a concussion that required 35 stitches.
"Currently, I still experience vertigo, memory loss, and difficulty concentrating -- all of which are consistent with the 'concussion' diagnosis I received," she told The Huffington Post via e-mail.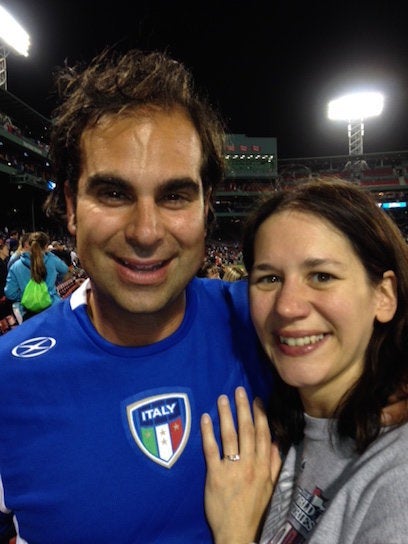 But when approached by the Red Sox organization after the incident, Wapenski only wanted one thing: a wedding.
"They were surprised, but we definitely got an excited vibe from them. They really thought it was a cool idea, and I doubt they expected that request!" Wapenski, who also got engaged to fiancé Matt Fraenza at Fenway, told HuffPost.
It's no wonder why the Red Sox fan wanted to host her special day at the park; she's been a fan her "whole life" and comes from generations of Red Sox fans, she explained. She has been to Fenway an estimated 150 times.
The Red Sox "intend to follow the recommendations" by MLB for the 2016 season, Zineb Curran, the director of corporate communications at the Red Sox organization told Huffpost via e-mail.
In the meantime, Wapenski, 36 and Fraenza, 35, who have a one-year-old daughter named Delaney, are in the midst of planning their big day.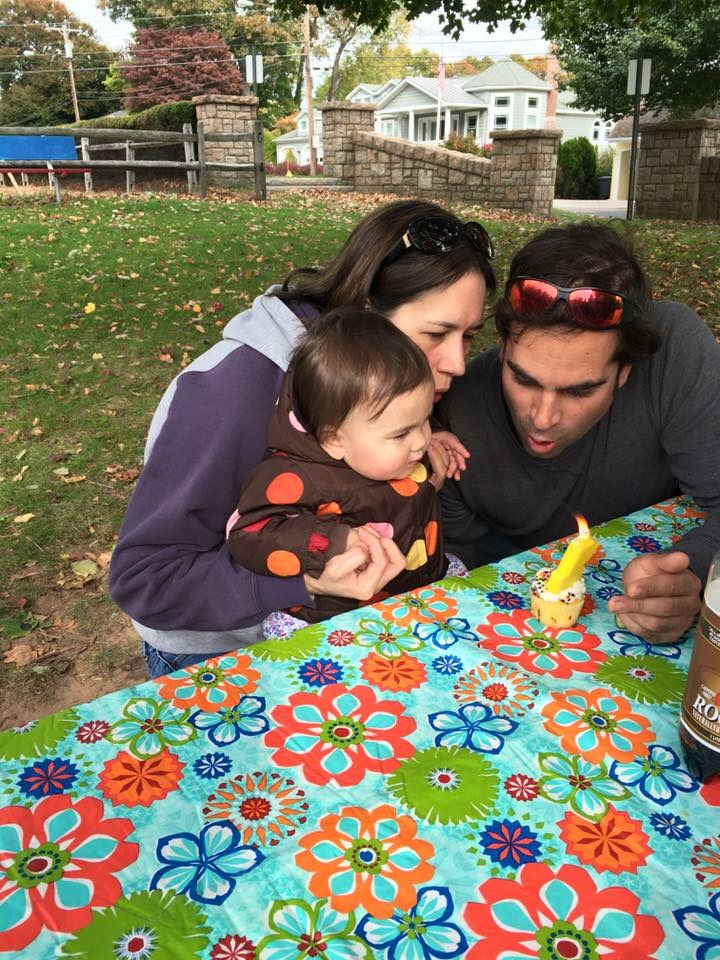 The couple plans to wed on November 11. According to Wapenski, they'll get married standing in the dugout and their guests will sit in the stands. Their reception will take place in one of the function rooms at Fenway, she told HuffPost.
In a shocking twist, groom-to-be Fraenza is a Yankees fan.
"As fate would have it, he is as dedicated of a Yankees fan as I am to the Red Sox. Life is funny that way," Wapenski said. "It means a lot to me to be married at Fenway ... It truly is my happy place and I absolutely consider it to be my dream wedding."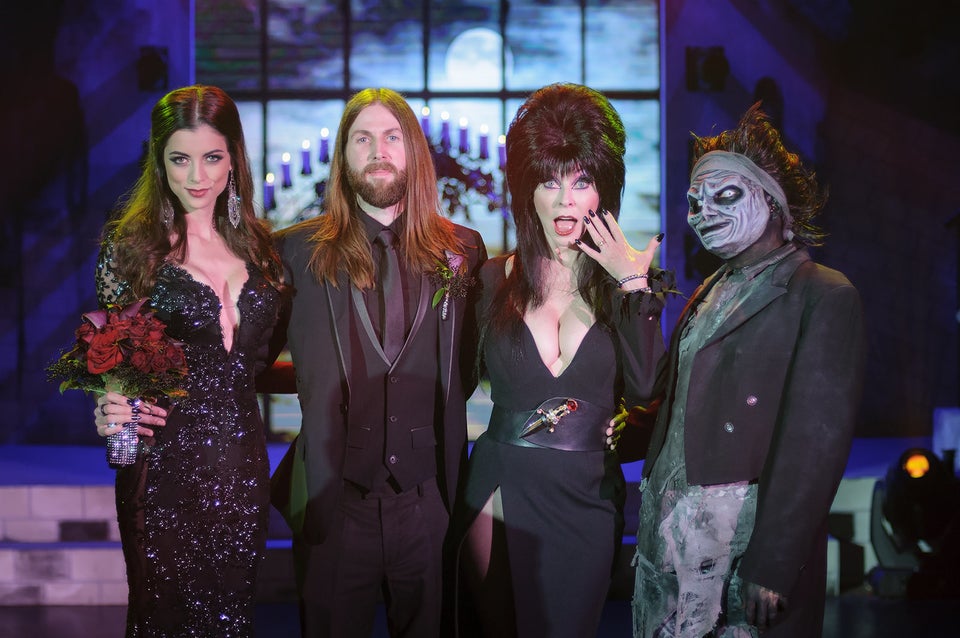 Wacky Weddings and Proposals