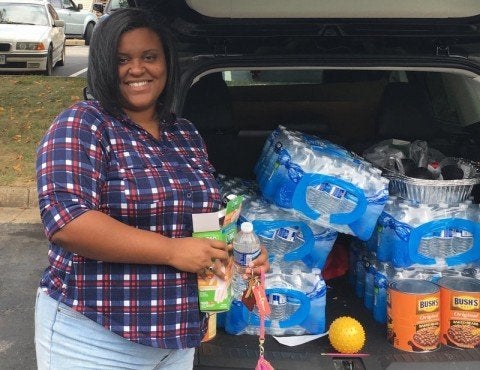 You could say she's a cut above the rest.
So far she's fed over 5,000 people on a shoestring budget, securing rock-bottom deals on food items through couponing. Puryear hopes to feed 30,000 people by her 30th birthday, on Sept. 14, 2017.
She told NJ.com that she can feed 150 people for as little as $20, depending on the items.
"It's probably the most exhilarating thing I could ever do in life."
"It's probably the most exhilarating thing I could ever do in life," she told the site.
"Some stores have limits on how much you can buy, so sometimes I have to get my friends to come with me to buy it and bring their cars so we can transport it," she said, per ABC.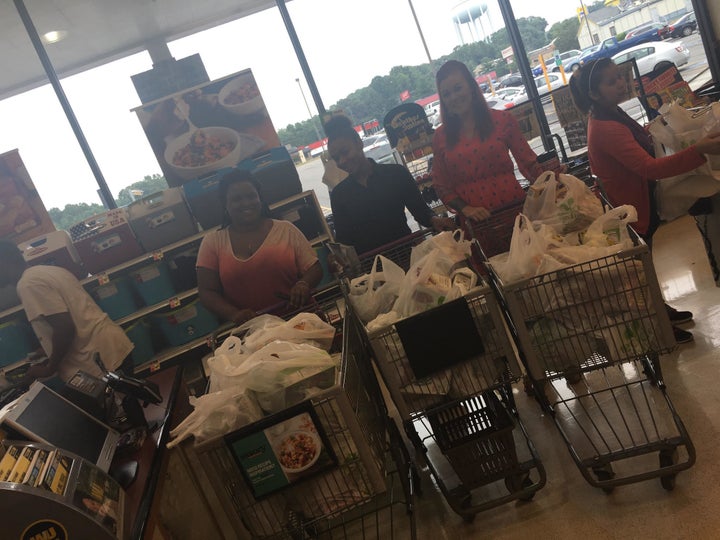 Puryear's devotion to deals started in 2012, after her grandmother, who instilled in her a love of giving back, passed away. Puryear decided to start an organization in her grandmother's memory ― and so, For The Love of Others was born.
The organization helps people in need through various community outreach events. One of these events involves buying food, preparing it and distributing meals to people who need it most.
"I first research locations where there is a homeless population and then look at the laws to make sure I'm able to serve in public," she told ABC. "And then I just go to the area and let people know I'm there."
She hopes to impart the same sense of devotion in her 5-year-old son.
"It is very important to teach him to help other people," she told NJ.com. "The little things we take for granted, the food we throw away every day ... and if we just spread a little more love around, the world would be such a better place."
Support HuffPost
The Stakes Have Never Been Higher
Related
Before You Go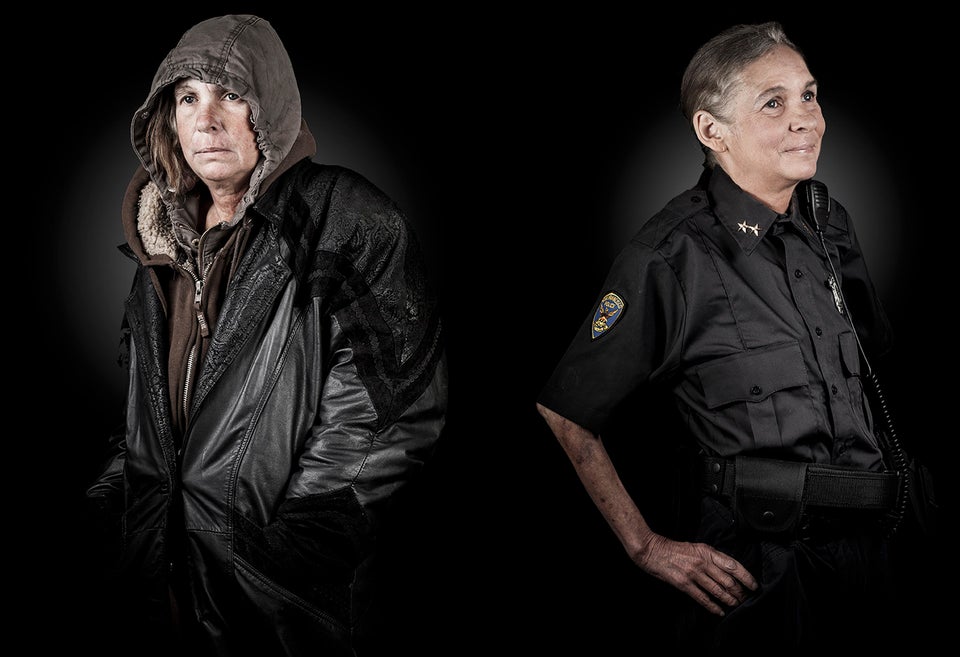 Homeless people as they imagine themselves
Popular in the Community