After six-and-a-half years together, Markie Beth wanted to find a unique and special way to propose to her marine biologist girlfriend, Sarah, so she secretly took scuba diving lessons in order to pull off an elaborate under-the-sea proposal.
When Sarah visited California's Redondo Beach on June 13, she had no idea that her girlfriend had pre-planned a major surprise that awaited her some fathoms below. Keeping the plan under wraps was a challenge, but Markie, who works in film and is based in Los Angeles, somehow managed to pull it off, as this incredible proposal video shows.
"I was nervous that it wouldn't work out exactly as planned, but I tried to be calm and be ready for anything," Markie told BuzzFeed. With the help of some elaborate signs, she got her message across to Sarah, who motioned "yes" underwater.
"It was an amazing surprise," Sarah told the site. "It wasn't in my dive plan to surface with a fiancé!"
There's just one thing left to do: Kiss the girl.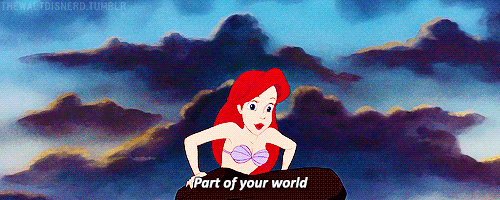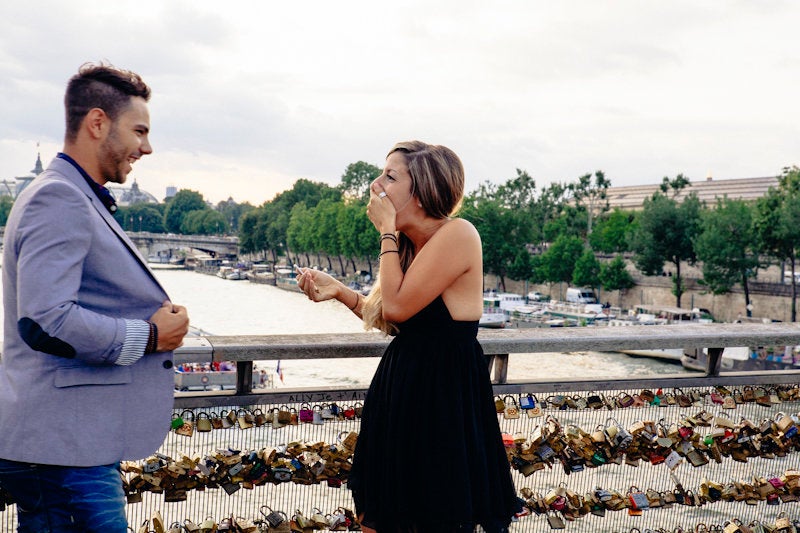 Surprised Proposal Reactions
Popular in the Community