Do your friends, lovers and family members mock you for your compulsion to check your home's every nook and cranny (including cupboards and the oven because come on, what if it's a really tiny burglar?!) for intruders before you go to bed?
Instead of her lovable furballs or a couple of jingly toys, the woman — whose name has not been released — "touched human skin," a police report obtained by the Sentinel said.
The man under the bed, who police later identified as 25-year-old Christian Vatovec, fled the scene. He is accused of taking a gold anklet and a digital camera, and is facing charges of burglary, grand theft and resisting arrest.
Also, flick the lights on and off three times. Just to make sure you don't die.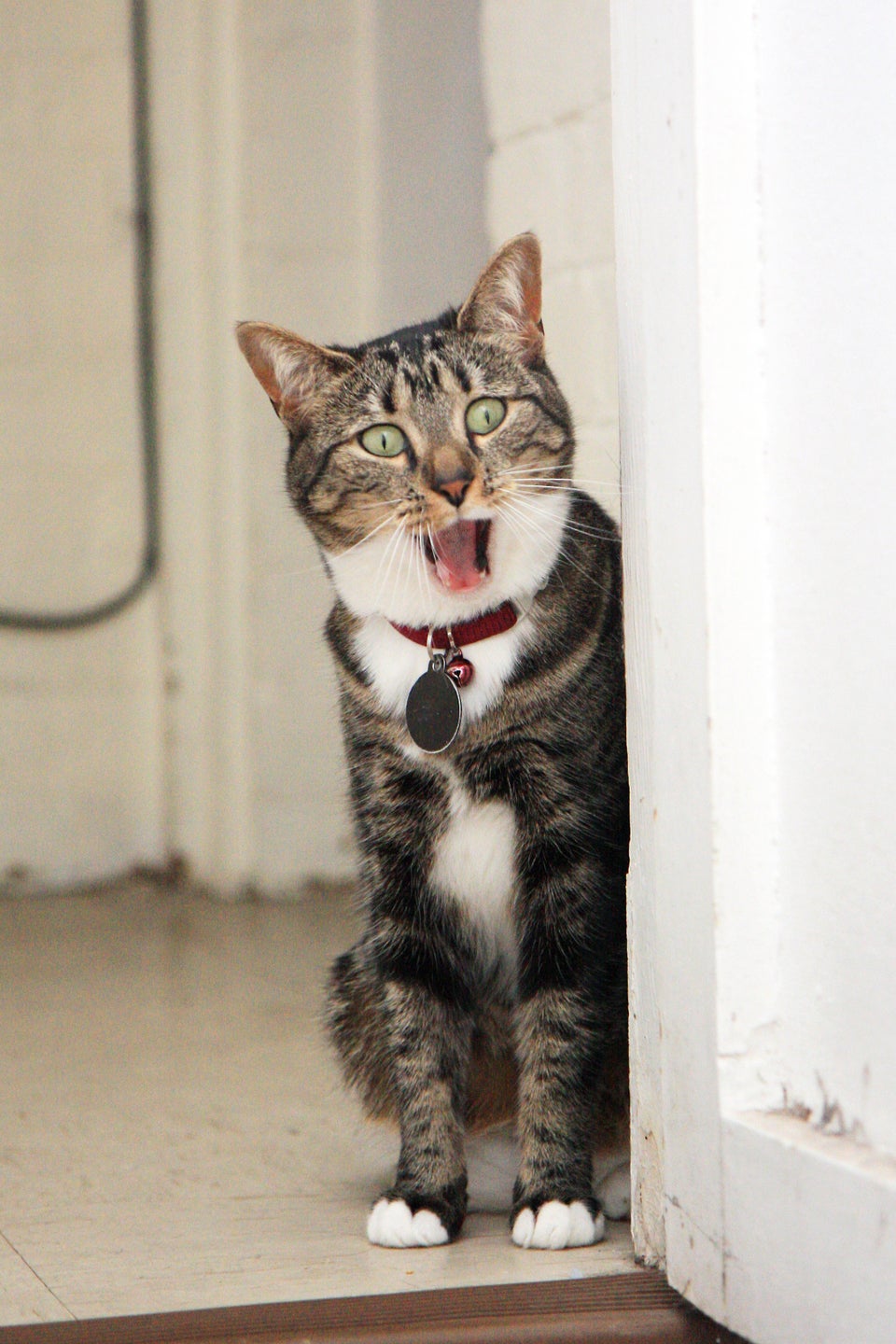 Shocked Cats
Popular in the Community