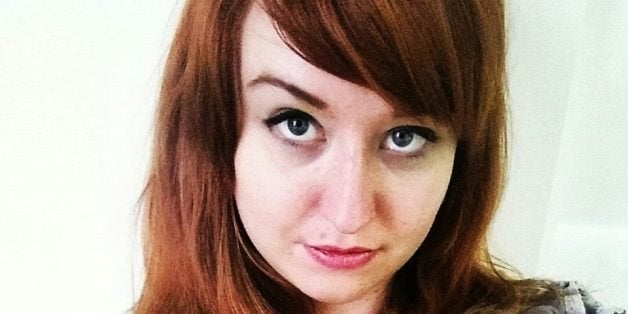 Any online dater has been there: You write something seemingly innocent on your profile, and suddenly there's a jerk attacking you for no apparent reason.
That's exactly what happened to London-based writer Natalie Guest when she posted her typing speed -- 120 words per minute, in case you're wondering -- on her OkCupid profile. A would-be suitor, claiming to be a stenographer, messaged her to say that he doubted she could actually type as fast as she said.
Citing his own speed at 85 wpm, the man wrote, in part: "Back when I was doing temp work, every agency was amazed at my legitimately-tested 85 words per minute. One woman said that it was the highest speed she'd ever seen."
"What a weird thing to lie about on a dating profile," he added.
Guest's response was priceless. At the man's behest, she took a typing test on a TyperA.net and pwned him with her score. Needless to say, he was pretty surprised.
"I was being purposefully absurd -- I'm obviously not some weird WPM-obsessed digi-bigot," Guest told The Huffington Post. "I feel a bit bad for destroying his world-view really. He's probably sitting around somewhere now weeping onto his completely average fingers."
Here are screenshots of Guest's interaction with the OkCupid user, via her Tumblr: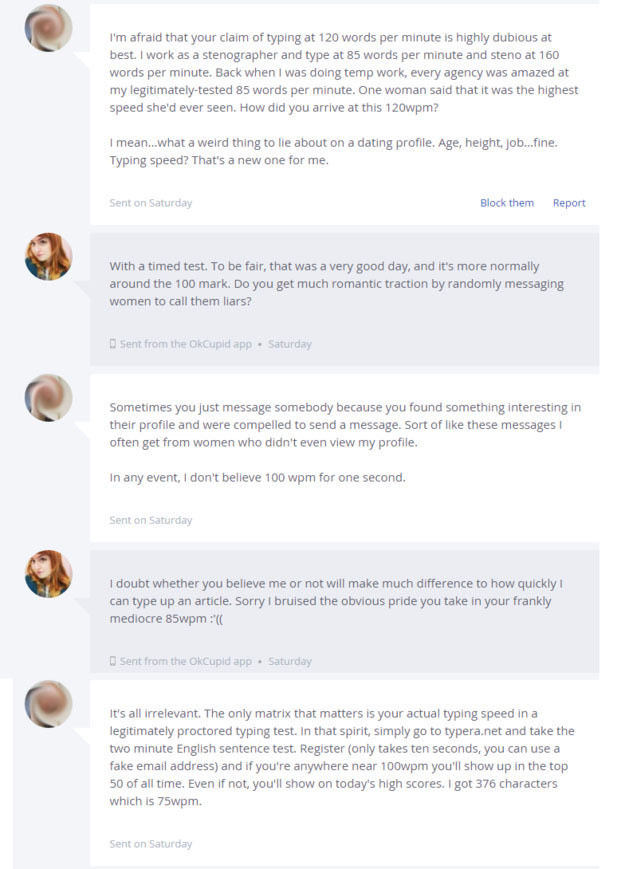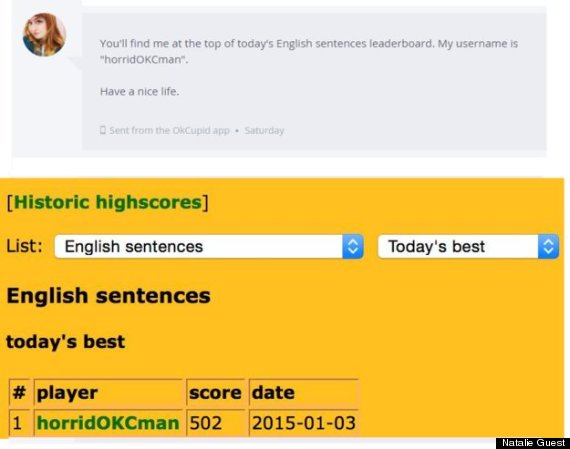 It'll probably be a while before this guy tries calling out women on OkCupid again.
Related
Before You Go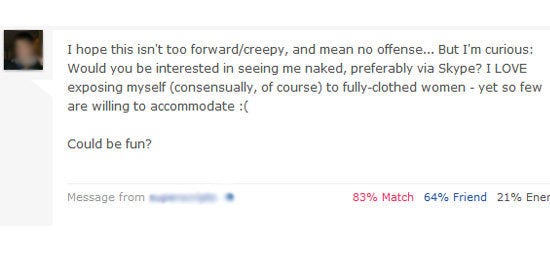 Worst OkCupid Messages Ever
Popular in the Community