Apparently, taking up too much space on the subway (a.k.a. "manspreading") is only socially acceptable when men do it.
While manspreading, Plank received numerous stares, and a random dude even snapped a picture of her splayed legs with his phone. There was little reaction to Heitz, who had his legs and briefcase spread authoritatively across three seats. (Though towards the end of the video, a few women politely asked him to move his bag.)
Plank explains in the video how collectively standing up to manspreading can empower us all. So, to all you manspreaders out there: Some manners and a little self-awareness goes a long way.
CORRECTION: 1/6/15 4:30 p.m. -- The original version of this post wrongly identified Nick Heitz as Nick Baker. It has since been corrected.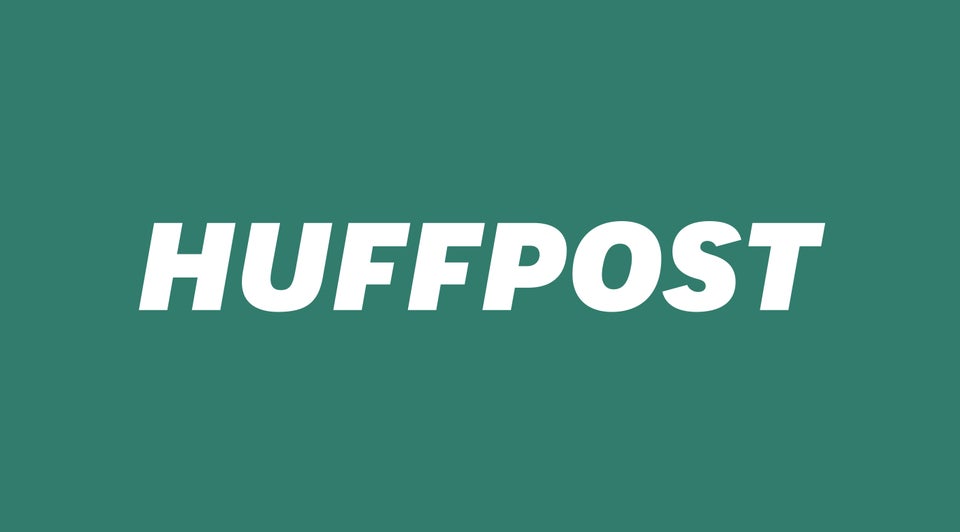 18 Funny Women You Should Be Following On Twitter
Popular in the Community