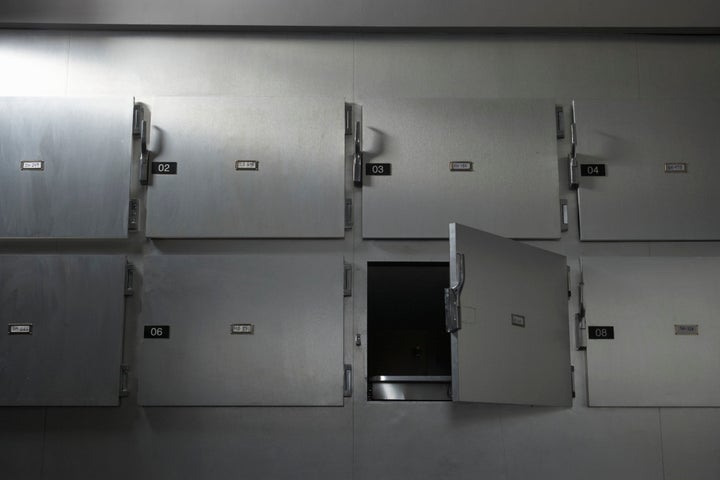 When a nurse and doctor in Brazil found Rosa Celestrino de Assis, a woman who was in the hospital for pneumonia, without vital signs, they pronounced her dead and sent her body to the morgue.
"I went to give my mom one last hug, and I could feel that she was breathing. I screamed out - my mom is alive! And they all looked at me like I was crazy," Rosangela Celestrino, the patient's daughter, told the paper.

"Not only did I have to go collect my mom from a cold storage drawer at the morgue, but when I got there, I find her still breathing," Celestrino went on.
By this time, Rosa Celestrino had already spent two hours in a plastic bag in the morgue's refrigerator, CBS News reports.
According to ABC News, the doctor who pronounced that Celestrino de Assis was dead has resigned. The nurse who initially checked her vital signs was fired.
This isn't the first time this year that a living person has been sent to the morgue. In July, a South African man woke up in a morgue's locked refrigerator after being there for 21 hours. Morgue workers, hearing a man shouting for help, thought there was ghost in the facility.

Popular in the Community