Love makes people do crazy things and apparently so does football.
A woman in Kansas has put up a Craigslist ad offering her own wedding ring in exchange for tickets to the Kansas City Chiefs home game against the Denver Broncos on Dec. 1.
"I have a diamond ring/wedding band set (appraised at $3,100) that I want to trade for KC Chiefs tickets," the unnamed woman posted on Craigslist. "Looking for tickets to the 12/1 Broncos game. Email me with offers."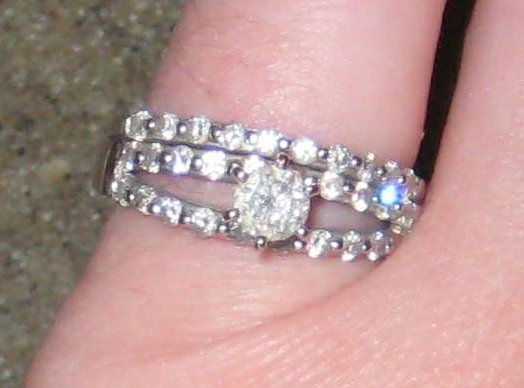 "He just mentioned that the game against the Broncos was going to be the best game of the year," she said to the KC Star adding that the couple couldn't afford tickets in the "lower" and "club level" so this was the only option.
The Chiefs remain undefeated going into their first matchup against the Broncos in Denver next Sunday, but the Broncos are an 8.5-point favorite, according to SB Nation.
Broncos coach John Fox, who is currently recovering from recent heart surgery, hopes to attend the Broncos home game against the Chiefs this Sunday in a "nonworking capacity" at Sports Authority Field at Mile High if his doctors approve, according to The Denver Post.
Before You Go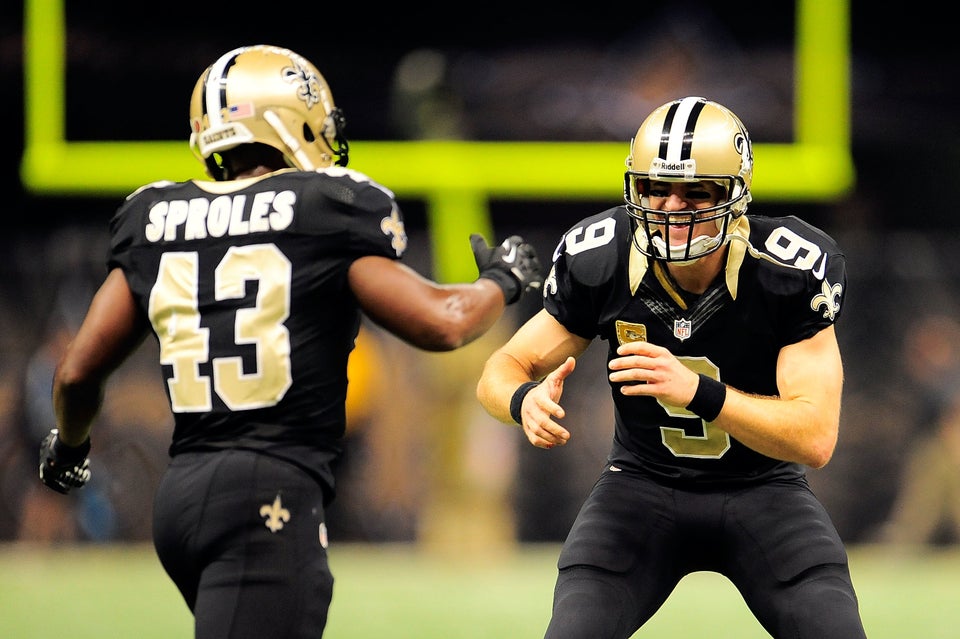 PHOTOS: NFL Week 10
Popular in the Community