What's the best way to sell something on eBay? Include a nude photo of yourself, of course.
Somehow the eBay posting found its way to Twitter, where it began trending with the hashtag #ebayyellowskaterdress. But sugartit_2 took the whole thing in stride: she pulled the original eBay auction then re-listed the dress as "asos yellow skater dress size 10. a MUST HAVE" with a nearly identical photo... except in this one, she's wearing a parka. The new product description reads: "#ebayyellowskaterdress as seen by thousands. never worn naked. Needs a good home."
The dress, priced initially at £15.99, is now going for £56.00. Bravo, sugartit_2. Bravo.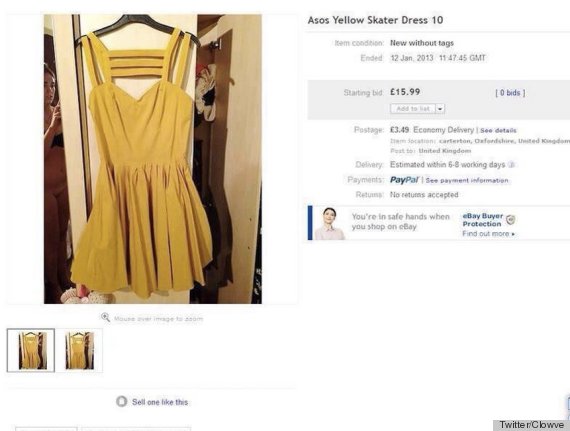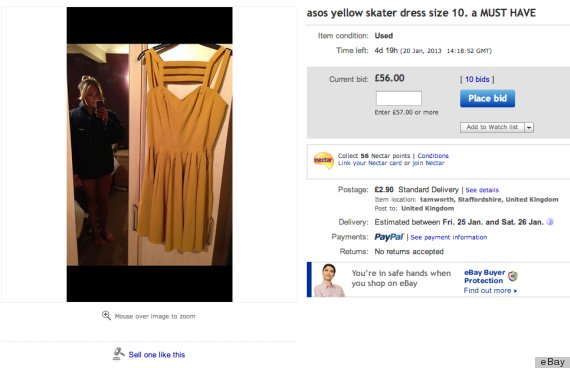 Hey, at least her "malfunction" wasn't this bad...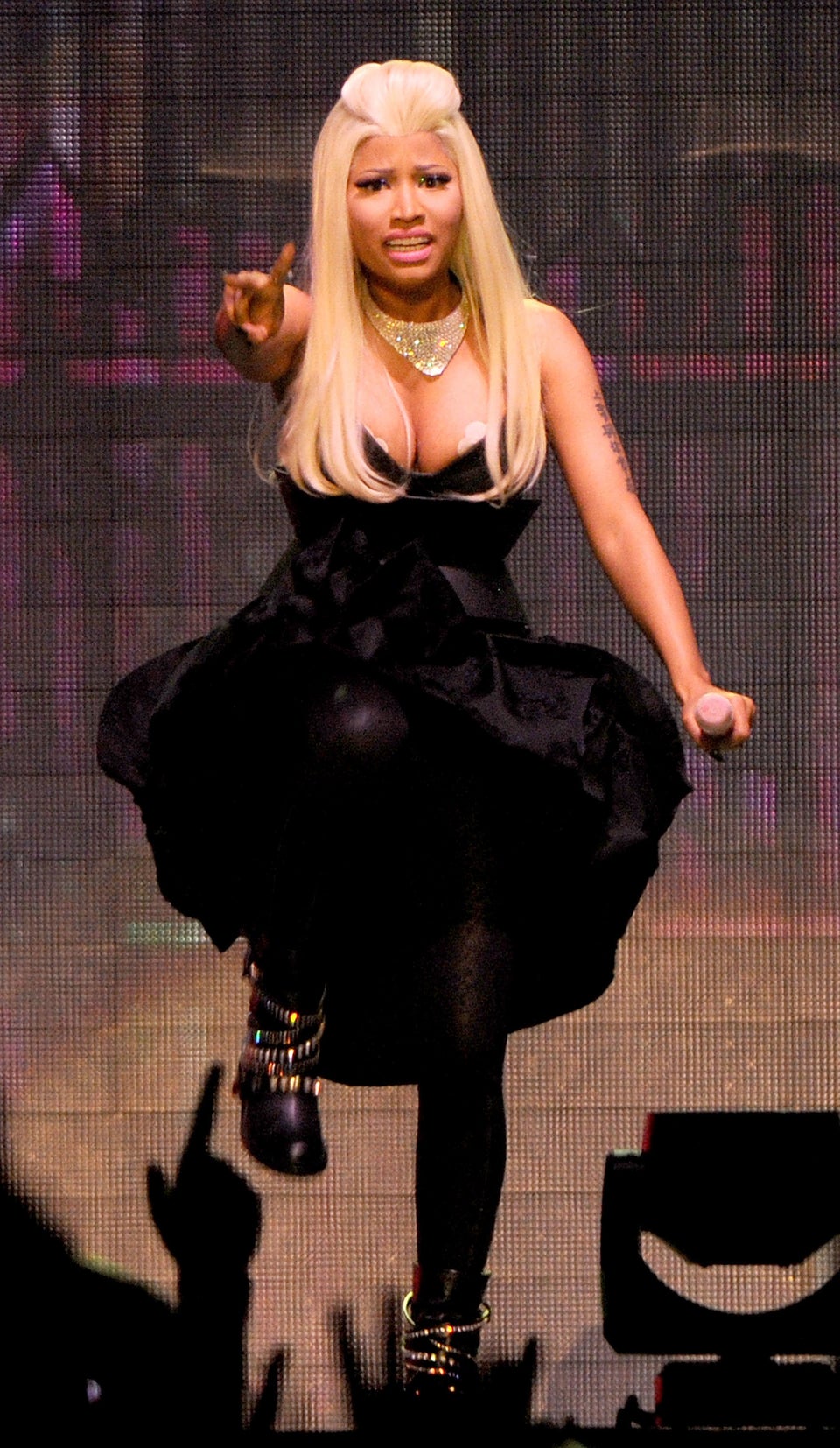 Celebrity Wardrobe Malfunctions (NSFW)
Popular in the Community