Grab some tissues before you watch this proposal, we guarantee you'll shed at least a few tears of joy.
Jon had proposed to his girlfriend of eight years, Vicky, more than once before, but she'd never been ready for marriage. In the video above, Vicky -- finally ready to tie the knot -- pops the question to Jon with the help of family and friends. Little did she know he had a surprise of his own planned! Watch the proposal to see what happened.
Though a 2012 survey showed that no men want their girlfriends to propose, we think Vicky did an amazing job -- and Jon didn't seem to mind at all!
Click through the slideshow below to see our favorite proposals of all time.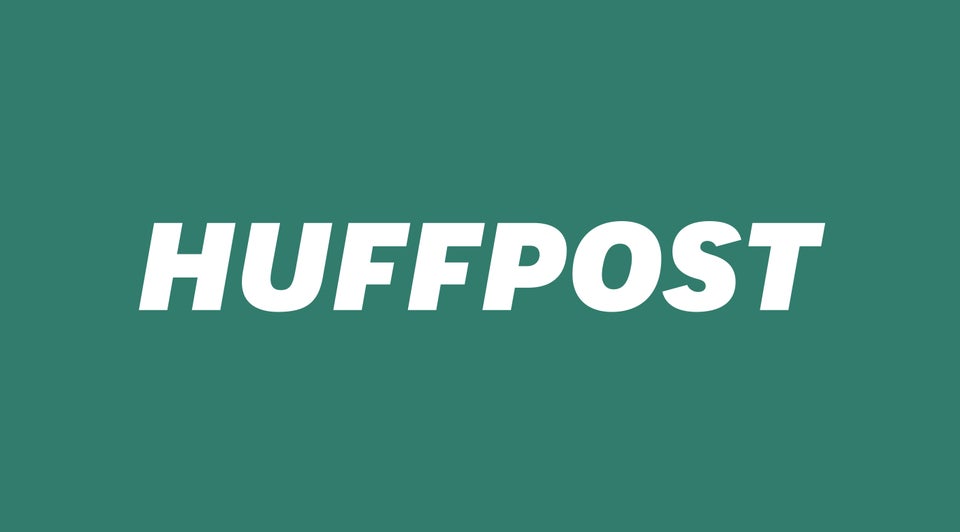 Best Marriage Proposals Of All Time