Shoving your butt in a reporter's face is not very appropriate.
A woman jammed her lit cigarette into an Australian reporter's face outside of Caboolture Magistrates Court in Queensland on Sunday, according to News 9. She's now charged with public nuisance.
News 9 reporter Alex Bernhardt tweeted about her experience:
Bernhardt and the Queensland Police Department did not immediately return requests for comment.
Here's the incident in slow motion:
The alleged assailant, whose name was not reported, was in court to support suspected murderer Stevee Jane Kennedy, Australia's ABC News reports.
Kennedy is charged with murder in connection with the death of a man who walked into a Caboolture service station early Sunday morning with a stab wound to his abdomen. The man was rushed to a hospital but later died of his wounds, ABC reports.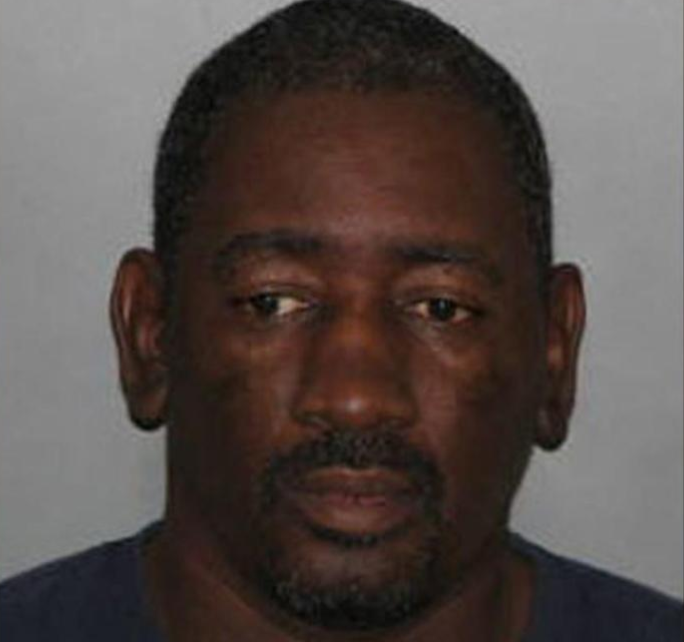 Anger Management
Popular in the Community