UPDATE: Nov. 15, 2018 ― New Jersey prosecutors announced at a press conference Thursday that all three parties involved in a feel-good GoFundMe campaign have been arrested and charged with inventing the story for their own benefit.
The woman who originally posted the story, Kate McClure, her husband, Mark D'Amico, and the homeless man, Johnny Bobbitt Jr., face charges of second-degree theft by deception and conspiracy.
The fundraiser, which went viral on the crowdfunding platform GoFundMe last year, raised more than $400,000 in total donations.
After her car ran out of gas on a dark New Jersey highway, Kate McClure said she pulled over and tried to walk to the nearest gas station on foot. But a nearby homeless man didn't let her go far, telling her to climb back in the car and lock the doors while he went instead.
McClure said the man, Johnny, spent his last $20 on a can of gas for her. Now, she's trying to help him get back on his feet.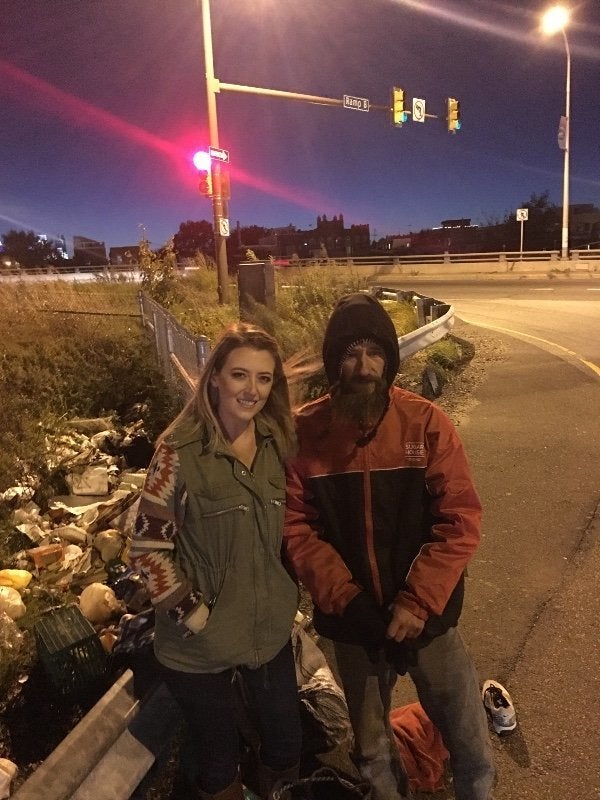 While she didn't have cash to repay him at the time, McClure told The Philadelphia Inquirer that she and her boyfriend returned to Johnny's spot along the side of the road the next day to return the money. Over the following weeks, she kept stopping by to chat with Johnny and give him a few dollars. Finally she decided to set up a GoFundMe page for him earlier this month.
"I wish that I could do more for this selfless man, who went out of his way just to help me that day," McClure wrote on the page. "He is such a great guy, and talking to him each time I see him makes me want to help him more and more."
To date, the campaign has raised over $300,000 ― far surpassing its $10,000 goal. Many of the 10,400 donors chipped in with $10 or $20.
McClure originally intended to use the funds to set Johnny up in his own apartment with some essentials and enough money to last him a few months while he looked for employment.
"He is very interested in finding a job, and I believe that with a place to be able to clean up every night and get a good night's rest, his life can get back to being normal," she wrote.
"Truly believe that all Johnny needs is one little break. Hopefully with your help I can be the one to give it to him."
Before he became homeless, McClure said Johnny served with the Marine Corps and worked as a firefighter and paramedic. She shared some photos of him from an old Facebook page.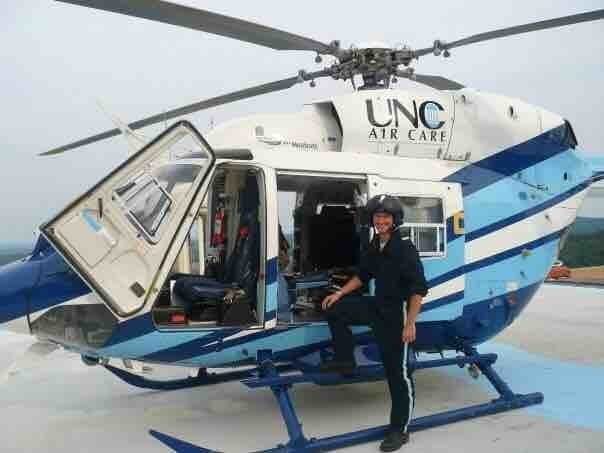 As support kept pouring in, McClure briefly suspended the campaign earlier this week on the request of Johnny, who didn't want to take advantage of the kindness of strangers. She restarted it, however, by popular demand.
Faced with a huge surplus of funding, McClure said Johnny has "more than a few ideas of where this money can go."
"He is fully aware of the world wide interest in this over the last few days," she wrote. "It will be his decision and his decision only on what organizations and or private parties he decides to help!!"