Bank robbery is not child's play.
Rachel Einspahr, 28, was arrested Friday afternoon after police said she robbed the drive-through window of the Colorado East Bank & Trust in Severance.
According to the release from the Weld County Sheriff's Office, Einspahr passed a note to the teller through a vacuum tube stating that there was a man in her car who was threatening to harm her children if he didn't get money.
Fearing lives were in danger, the teller gave the suspect $500, who drove off in a white Nissan SUV.
After the robbery was reported, deputies secured the bank and canvased the area.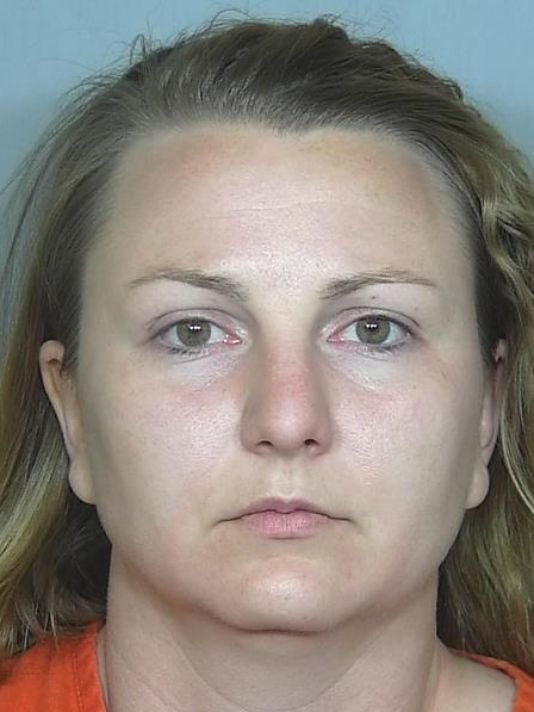 The kids were unharmed during the robbery.
At first, Einspahr maintained that an unknown man forced her to go to the bank and get money, but police said she eventually admitting planning the robbery.
Her motive, according to police, was to use the money to pay $15,000 as part of a restitution/plea deal for previous offenses, according to the arrest affidavit.
Einspahr has an open case in Evans for over 30 counts of forgery, ID theft and felony theft and a second open case in Larimer County on two counts of ID theft, according to the paperwork.
Einspahr was charged with one count of robbery and two counts of child abuse. She remains behind bars at the Weld County Jail.
Popular in the Community