Another woman has come forward with an assault allegation against Sen. Al Franken (D-Minn.).
"I don't want to paint my story in the same light as hers," Menz said of Tweeden's account, adding, "If someone sees that I said something, maybe it would give them the courage to say something too."
Of her interaction with Franken, Menz said she was left feeling "gross" after the incident at the Minnesota State Fair, which she attended with her husband and father.
Menz told CNN that she was at the fair because her father's business was sponsoring a booth, and she spent the day taking photos with local elected officials, political candidates and celebrities, one of which happened to be Franken.
As Menz's husband went to take a photo of her and Franken, Menz said the senator pulled her "in really close, like awkward close, and as my husband took the picture, he put his hand full-fledged on my rear. It was wrapped tightly around my butt cheek."
"It wasn't around my waist. It wasn't around my hip or side. It was definitely on my butt. I was like, oh my God, what's happening," she added.
Menz's husband corroborated the account, noting that Franken, who was a first-term senator at the time, pulled Menz in and "pushed his head against her head" and that she had told him immediately after the exchange: "He totally grabbed my butt."
Then-Rep. John Kline (R-Minn.) was also nearby when the alleged incident took place, but could not corroborate Menz's account. Menz told CNN that her interaction and subsequent photo with Kline was much more cordial. She said Kline asked her if they should "mutually put our arms around each other." Kline told CNN that "as a matter of practice" he always asked individuals, particularly women, whether he should put his arm on their back or shoulder during photo opportunities.
Franken told CNN that he "did not remember taking the photo with Menz and that he felt 'badly' that she felt disrespected."
"I take thousands of photos at the state fair surrounded by hundreds of people, and I certainly don't remember taking this picture," Franken said. "I feel badly that Ms. Menz came away from our interaction feeling disrespected."
Franken's office did not immediately return a request for further comment.
Before You Go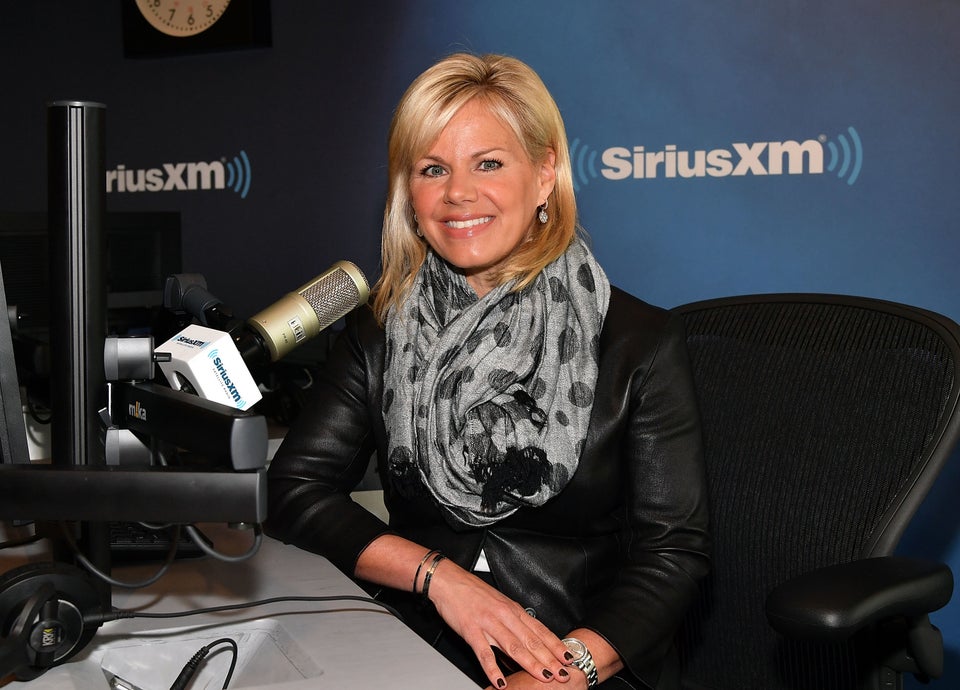 Women Who Have Accused Roger Ailes Of Sexual Harassment
Popular in the Community