By all accounts, Cheyanne Willis looked pregnant.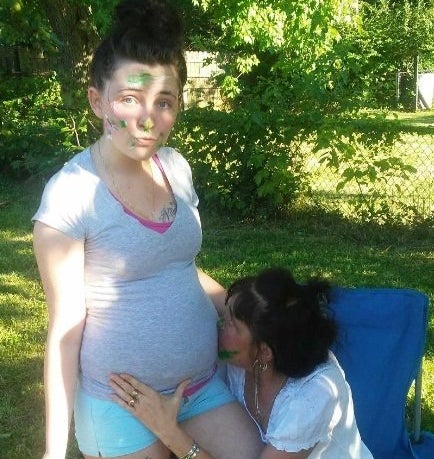 But she apparently faked not only her pregnancy but also a miscarriage after a mass shooting at her gender reveal party, according to police in Ohio.
"We were led to believe an unborn child was murdered in this incident only to find out that was not the case," Colerain Township Police Chief Mark Denney said in a news release this week.
Willis, 21, was shot in the leg on July 8 when two gunmen showed up at a party on Capstan Drive and fired at least 14 rounds at the guests. Autum Garrett, 22, of Andrews, Indiana, was killed in the volley of gunfire. Eight others, including three children, were wounded, police said.
"The purpose of the party was to disclose the gender of Cheyanne Willis' unborn child," the police report said.
Denney didn't say how investigators determined Willis wasn't pregnant, but he did say "hours and days have been wasted following leads" that were based on lies.
"From the very beginning of this investigation, we have met significant resistance that is uncommon from victims of crime wanting a resolution," the police chief said. Police would not comment further on the investigation of the shooting.
Willis made headlines in 2015 when a video was uploaded to Facebook that showed her being assaulted by a group of women. The video showed the women brutally beat her, shave her head and write "I got my ass whopped" on her forehead. Willis was reportedly hospitalized after the attack.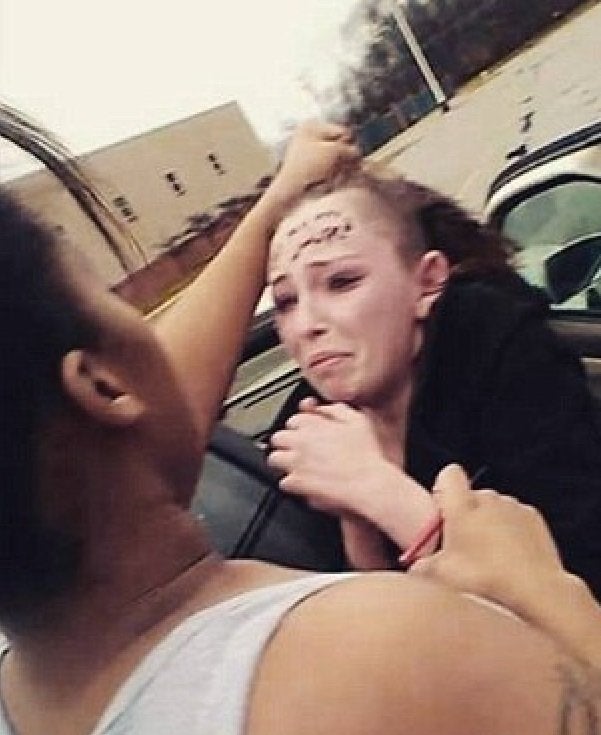 In regard to the fake pregnancy, police spokesman James Love told People magazine that Willis cannot be charged. Charges will likely only be considered if the falsehood is somehow linked to the shooting.
"As ridiculous as it might be, it's not a crime to lie, [and] it's not a crime to have a party over that lie," Love said. "Now if she lied and put everyone in the danger — of course, the shooters would be the main focus, but [to press charges] would be a decision up to the local prosecutors."
A GoFundMe campaign, titled "Justice for Cheyanne," is no longer accepting donations. It's unclear if monies donated before the campaign was closed will be refunded. There was no immediate response from GoFundMe about the status of the account. 
As of Wednesday, authorities had not identified any suspects in the shooting.
Anyone with information is asked to call (513) 321-COPS. Tips can be texted to (513) 470-7165.
David Lohr covers crime and missing persons. Tips? Feedback? Send an email or follow him on Twitter. 
REAL LIFE. REAL NEWS. REAL VOICES.
Help us tell more of the stories that matter from voices that too often remain unheard.
BEFORE YOU GO