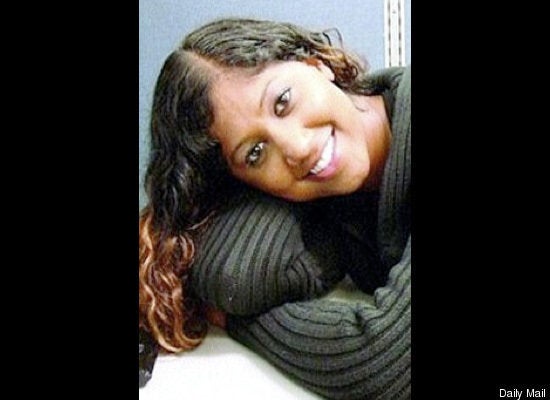 A jealous ex-boyfriend has been accused of stabbing his former girlfriend 20 times after he saw photos of her on Facebook with another man.
Internet technician Paul Bristol, of Trinidad, stands accused of murdering accountant Camille Mathurasingh, in her London home in 2009.
Bristol and Mathurasingh had met and started dating while Mathurasingh was working in Trinidad, the Telegraph reports. After three years abroad, the accountant returned to the UK, where she and Bristol continued a long distance relationship.
'It would appear she tried to bring about the end of her relationship with this defendant gently and did not tell him about her new boyfriend,' Denison told the court. 'He found out when he saw pictures of them together on Facebook.'
The Times Online reports the alleged sequence of events leading up to Mathurasingh's murder.
Mr Bristol arrived in the UK on April 2, 2009, and by 1.30pm the next day he had killed her and stabbed himself several times, the court heard.

He then drove her car at speed towards the centre of London before crashing and flipping the vehicle over, the jury heard.

He immediately told police that he had tried to kill his girlfriend and had stabbed himself but when interviewed he refused to answer questions, it was alleged.
He is not the first to face jail time because of a Facebook-related dispute turned violent.
In the past two years alone, photos and other profile information posted on Facebook has led to a multitude of crimes.
In 2008, another British man-- a 35-year-old truck driver--was sentenced to life in prison after brutally murdering his estranged wife. She had posted on Facebook that her marriage was over and that she wanted to meet other men, according to the Times Online.
Popular in the Community