A woman was attacked by her boyfriend because she brought home the wrong lunch, police say.
The Associated Press reports that Michael Corsey allegedly stabbed his girlfriend with a kitchen knife after she brought home pizza, instead of the chicken sandwich he asked for.
Cops said the woman, who was also choked and hit in the face by Corsey, was treated for minor injuries.
Sadly, alleged attacks over petty arguments are far from uncommon.
Just last week, a pregnant woman blamed her hormones for allegedly attacking her roommate. The assault was sparked by a disagreement over butter.
Related
Before You Go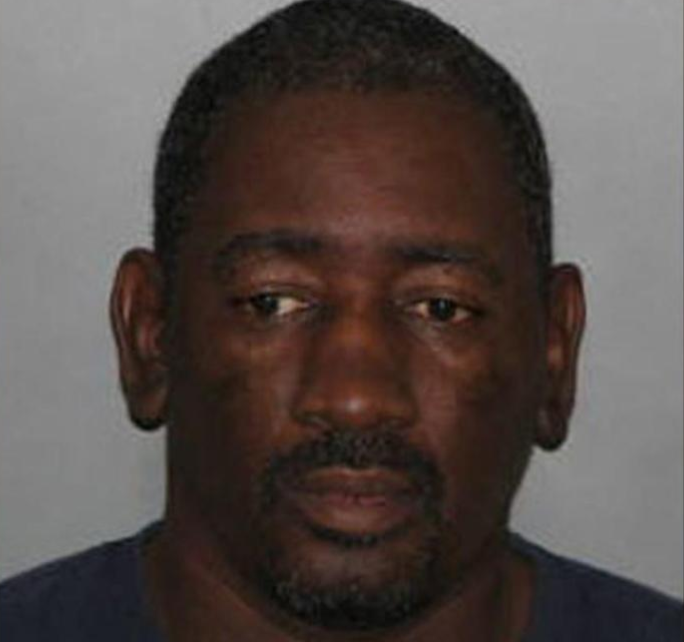 Anger Management
Popular in the Community