A Brooklyn woman is accused of turning a work bank account into a "personal piggy bank," that she used to buy Beyonce concert tickets, among other things.
Sharon Davidson, 63, the ex-director of the North Flatbush Business Improvement District, is accused of stealing $85,000 from the BID, according to DNA Info. She was indicted on Monday.
Davidson spent $13,000 on PayPal to buy clothing, makeup and jewelry, $4,000 at Talbot's, the women's clothing store, $3,000 at FreshDirect, $600 on tickets to a Beyoncé concert, $600 at Weight Watchers and $400 on manicures and pedicures, authorities say.
"The 150 small business owners who joined the North Flatbush BID paid into it with the expectation that those funds would be used to promote their businesses," Brooklyn District Attorney Ken Thompson said in a statement. "Instead, the defendant allegedly used the BID's accounts as her own personal piggy bank, spending non-stop on everything from airline tickets to chocolates. She will now be held accountable."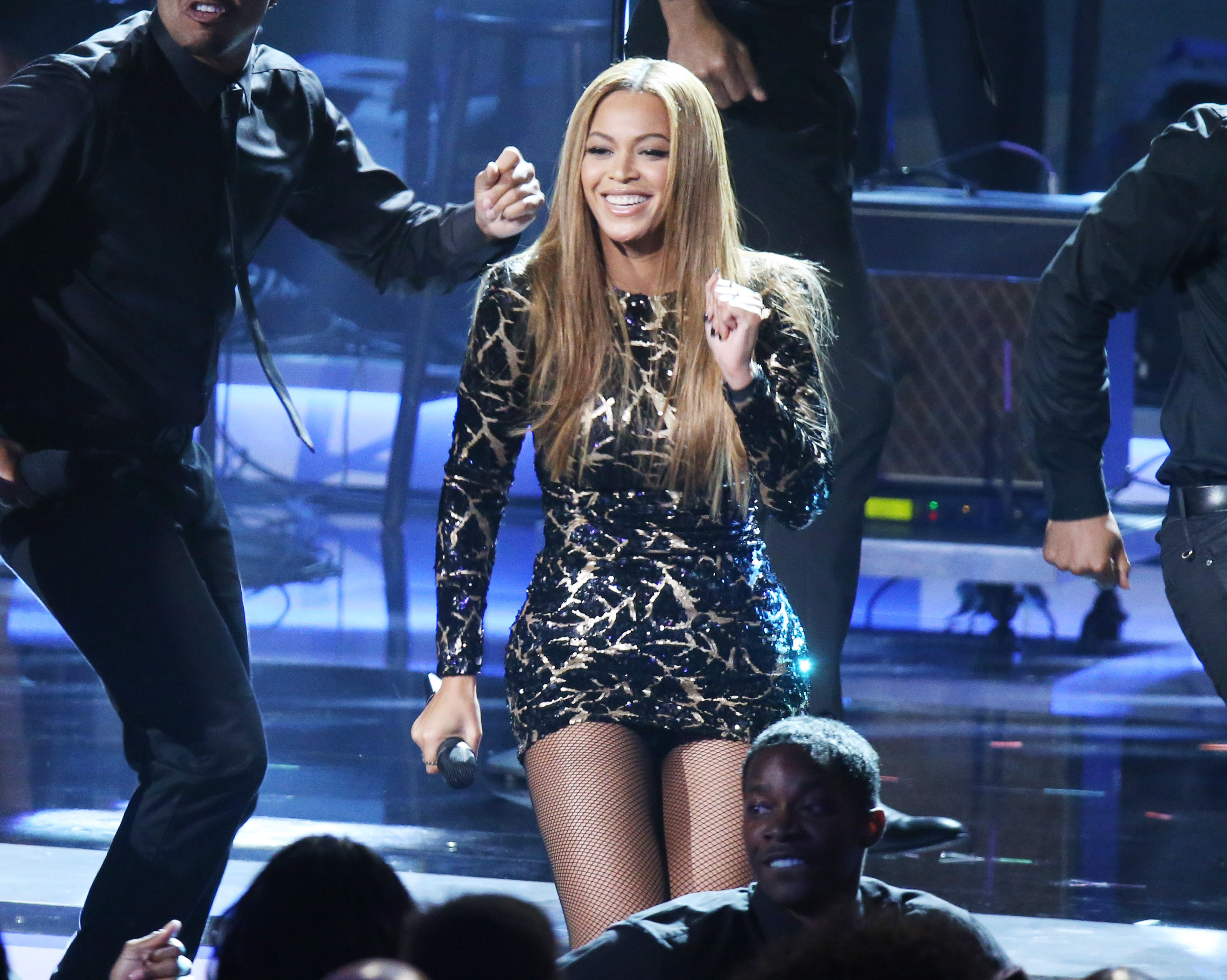 "She maintains her innocence," Morris Shamuil said. "She wants to fight the case."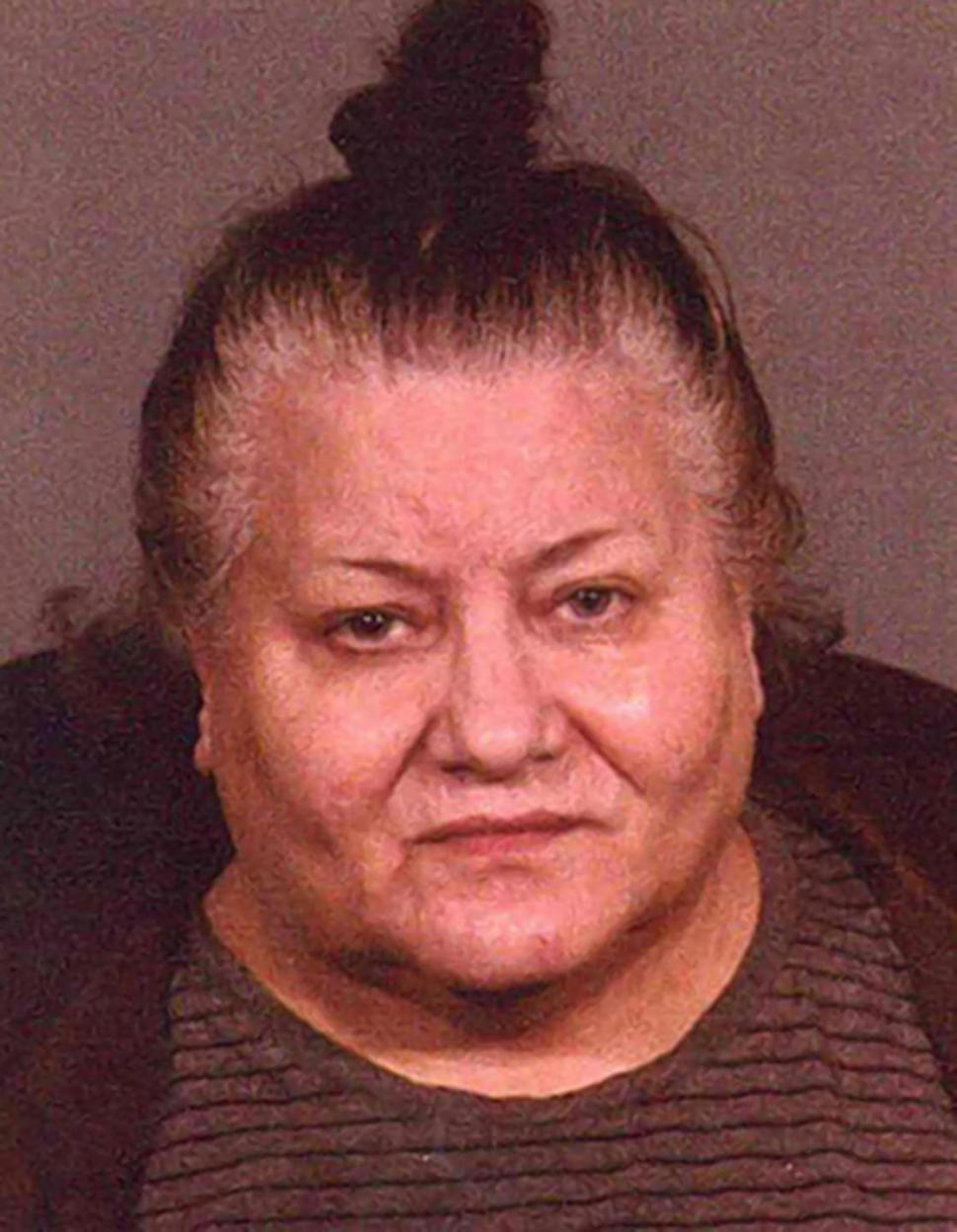 Sharon Davidson
"I had put in five years and it was time for me to leave," Davidson said at the time.
When she left, the BID was running a deficit and its leaders decided to audit the district's finances. That's when, authorities say, the fraud was uncovered.