If you think juice cleanses are extreme, check out this misguided diet.
The agency told the doctor to have his patient de-wormed by way of some special medication that kills the parasite. Dr. Patricia Quinlisk, medical director at the Iowa Department of Public Health, recounted the incident in an e-mail to public-health workers Thursday.
"Ingesting tapeworms is extremely risky and can cause a wide range of undesirable side effects, including rare deaths," Quinlisk wrote, according to the Des Moines Register. "Those desiring to lose weight are advised to stick with proven weight loss methods; consuming fewer calories and increasing physical activity."

Tapeworms are parasites that can afflict humans who eat undercooked meat. "One tapeworm can't absorb enough food and nutrients to make a big difference in weight... the parasite can cause anemia and malnutrition," USA Today noted.
Someone pass the lemon juice.
Related
Before You Go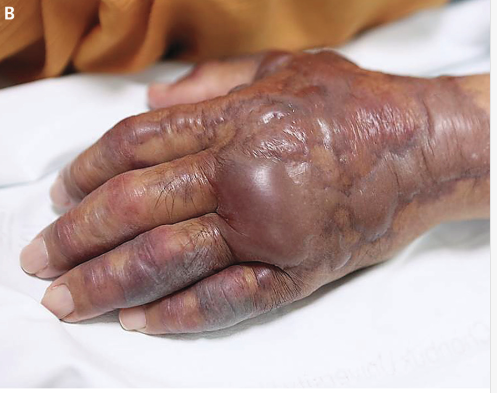 Wild X-Rays And Medical Photos
Popular in the Community