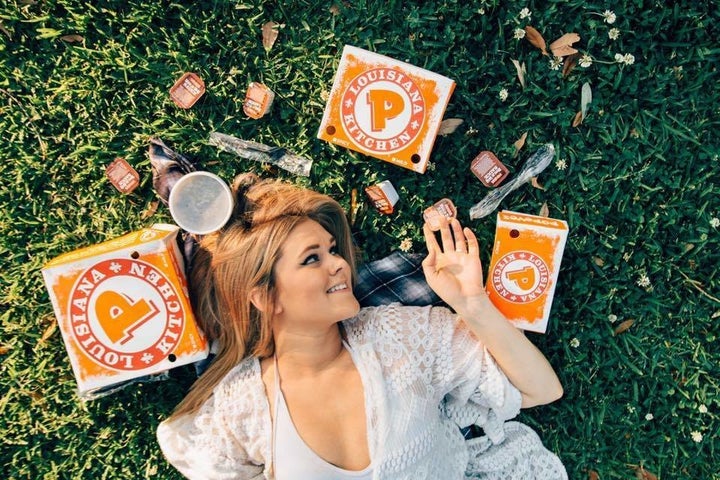 When it comes to being engaged, Elyse Chelsea Clark is throwing caution to the wind, er, wing.
The New Orleans bartender is such a fan of Popeyes Chicken that she decided to do a series of engagement photos with her favorite fast food.
Then she posted the poultry-centered pics on Facebook with this note: "I'm finally engaged!"
The Popeyes engagement pics taken by photographer Whitney Tucker show Clark looking romantically at chicken boxes...
Strolling through the park with the object of her affection ...
And smooching that box with the same passion that is typically reserved for love's kiss.
Oh, and she likes the biscuits too.
The photos might be funny, but Clark's passion for Popeyes is real and true.
The chain responded to Clark's engagement spread with this tweet.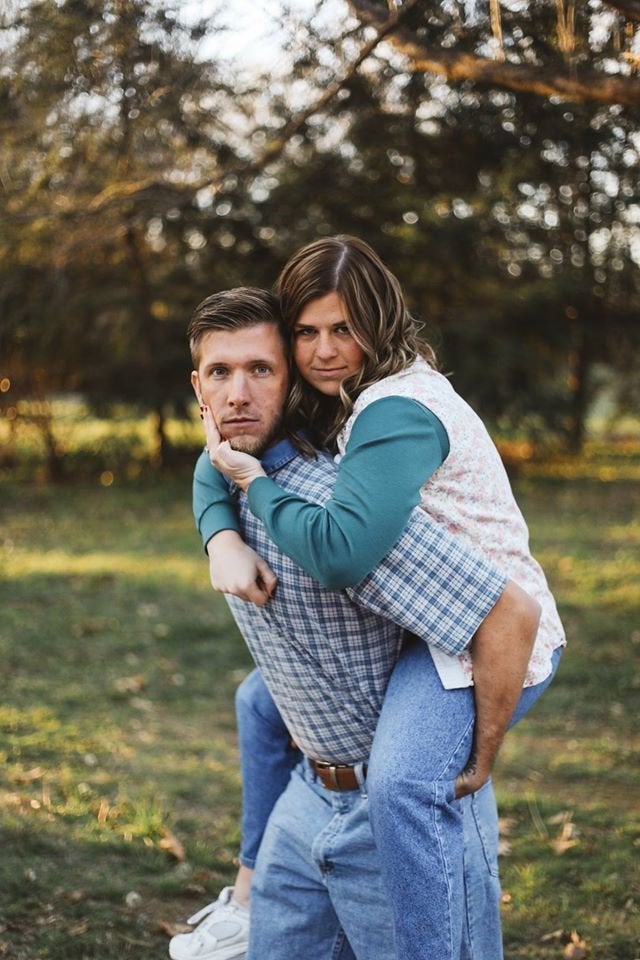 Awkward-On-Purpose Engagement Shoot