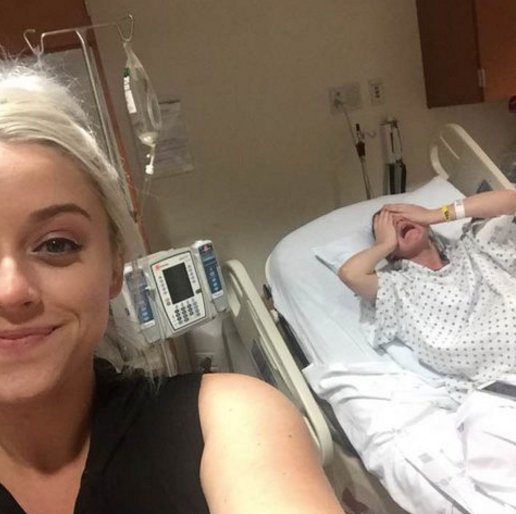 When Kimberly Ramirez gave birth to a baby boy in an El Paso, Texas, hospital on Sunday, her big sister Kat was there to document the whole thing. But not in the way she expected or perhaps wanted.
Kat Armendariz ― who, at 28, is eight years older than Kimberly ― immortalized the moments before for the actual birth by taking a selfie of herself while her little sister writhed in pain.
"I have 5 [children], so the reason for the selfie is that it's finally her turn because I did my time," she told HuffPost by email.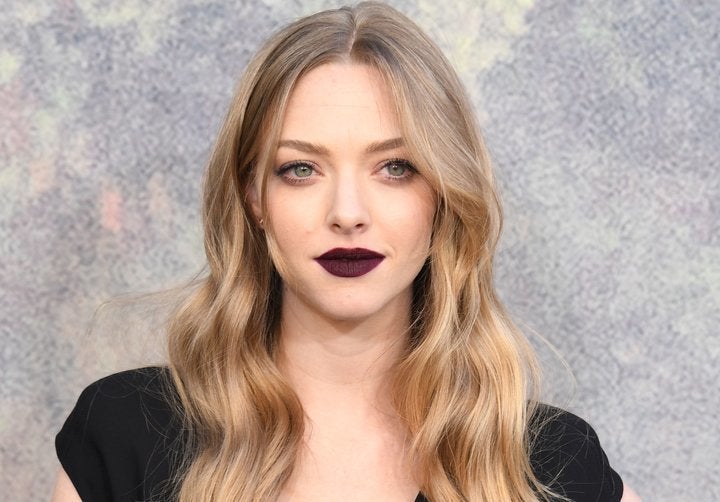 Amanda Seyfried has no time for judgment when it comes to how mothers choose to feed their babies.
On Wednesday, the actress summed up the breastfeeding vs. bottle-feeding argument in just one tweet.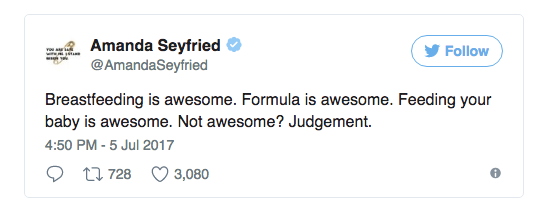 She also tweeted parts of a 2016 Quartz article from writer Maureen Shaw that emphasize the upsetting reality that when moms do choose to nurse, their breasts are expected to be hidden though they are sexualized for other uses like media consumption.
"We live in a culture comfortable with exploiting breasts to sell burgers, for goodness sake," Shaw wrote.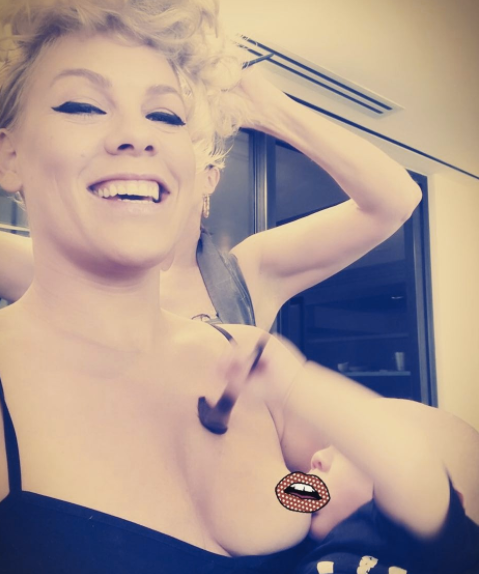 On Friday, the singer shared a photo of herself breastfeeding her infant son while getting her hair and makeup done.
In the photo, her son appears to be helping out with the makeup application as well. "Jameson can multitask too," she wrote in the caption, along with the hashtag #workflow.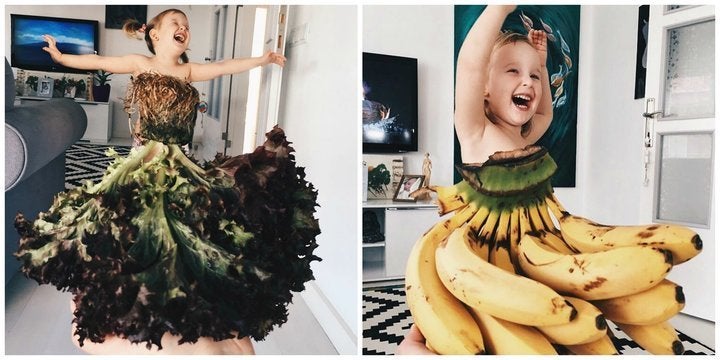 Alya Chaglar, a 31-year-old woman who lives in Antalya, Turkey, and her 3-year-old daughter, Stefani, have a blast creating "dresses" out of produce.
And their photos are so cute that the two have built up quite the following on Instagram— boasting 23,000 followers.
Chaglar told HuffPost that it all started with a watermelon. She held the fruit up to her daughter, who was standing in the distance, and the then 2-year-old came to life.
It was so much fun that the mom-and-daughter duo decided to make it a regular game. Chaglar said they do a shoot whenever Stefani is an "artistic mood" and Chaglar has a good idea for a "dress."
"It makes me happy to see that people from around the world enjoy our pictures," Chaglar told HuffPost.