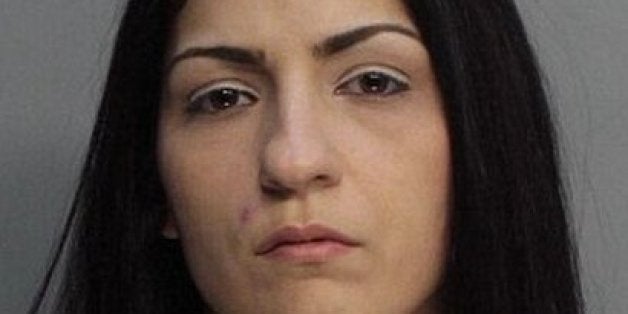 A Miami, Fla., woman allegedly produced a fetish pornography video in which she decapitated chickens and killed rabbits while performing sex acts.
Sara Zamora was arrested on Friday for her role in a film called "SOS Barn," which features the 28-year-old and several other actresses "torturing and killing a wide variety of animals, including chickens, rabbits and more for the sexual gratification of its viewers," according to a police report obtained by the Miami Herald.
The Herald includes some EXPLICIT, VIOLENT details from the report below:
In one clip of "SOS Barn," Miami-Dade police say, Zamora gropes a man's genitals with her left hand while "repeatedly cutting a chicken's neck using hedge clippers with her right." In others, she posed "in a sexy outfit" after hacking off the head of another screaming bird, or she beat chickens to death with a wooden stick.
CBS Miami reports that People for the Ethical Treatment of Animals received a tip from someone who had seen the video back in 2012. They alerted authorities who have been investigating ever since.
"It's certainly horrifying. I mean these are sadistic people inflicting gruesome suffering on innocent and vulnerable and helpless animals," said PETA's Cruelty Casework Director Stephanie Bell.
Zamora's defense attorney noted that it's difficult to tell when the film was made and said the statute of limitations may have expired.
Authorities say the video was produced at the home of Adam Redford in South Miami-Dade. He has as of yet not been charged, though he is listed as a co-defendant in the case.
Related
Before You Go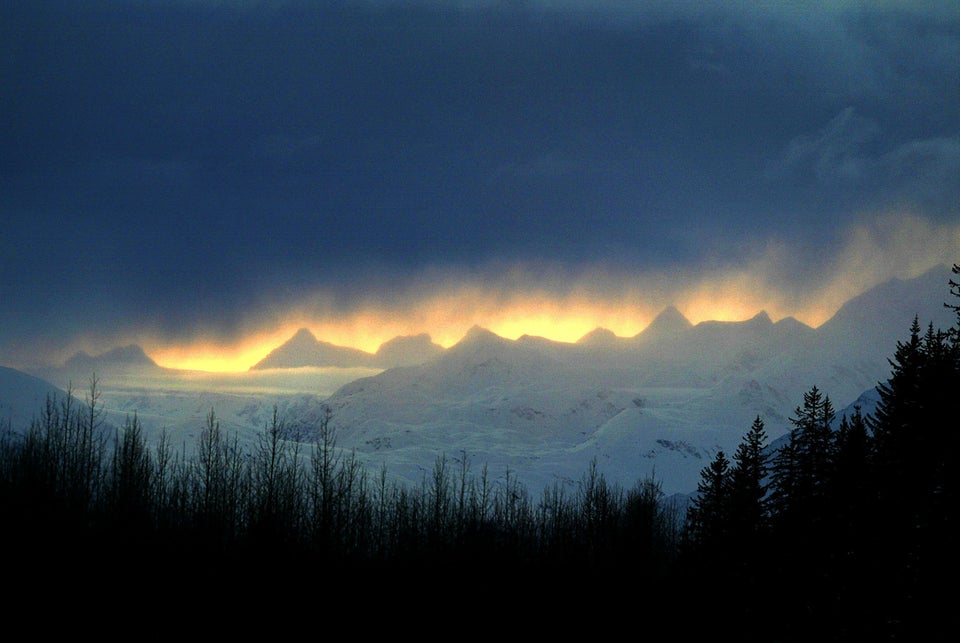 10 Worst States For Animal Abuse Laws
Popular in the Community