The pain of losing a baby is unimaginable, but one woman aims to make the process a little bit easier on grieving families.
Dawn Lafferty is the president of Angels Above Baby Gowns -- a Garden City, Michigan-based organization that turns used wedding gowns into burial clothing, or "angel gowns," for newborns who don't make it home from the hospital.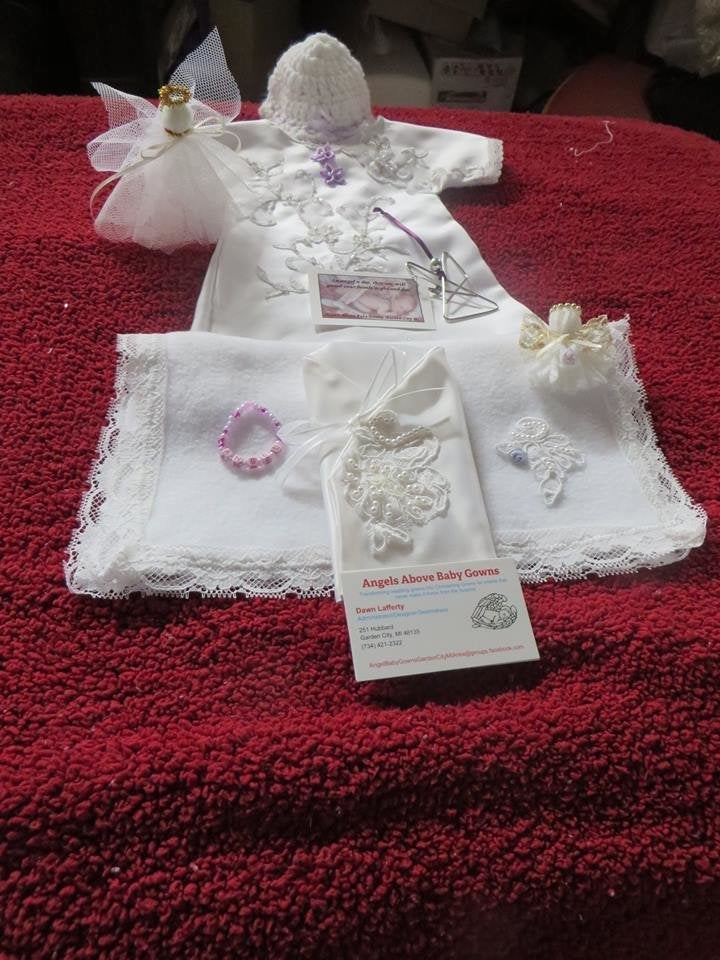 "I just hate the thought that these ladies are losing their babies and they haven't even planned for the clothes that they're going to wear," Lafferty told FOX 2 Detroit. "They should be shopping for cribs, not funeral arrangements."
Over the past year and a half, Lafferty and the women and men who volunteer as seamstresses have created around 7,000 gowns, blankets, hats and headbands for the newborns who are often too tiny for traditional baby clothing.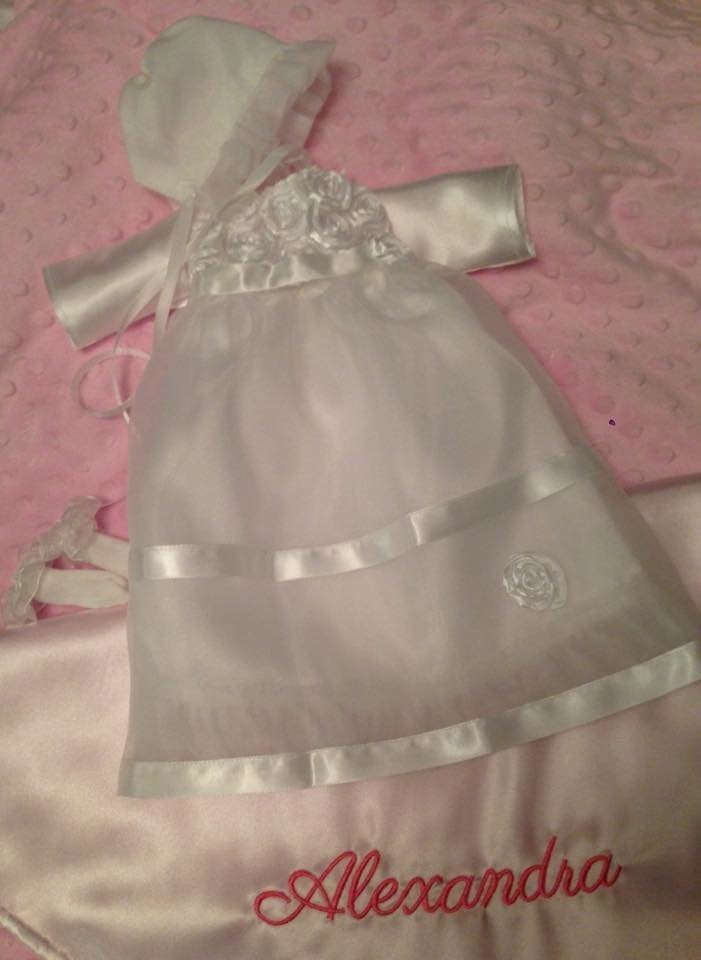 The group set up wedding dress drop-off locations throughout Michigan. Volunteers collect the gowns and bring them to the makeshift studio located in the lower level of Lafferty's home.
"We have outgrown our space and work area and are hoping for someone to donate a building for us to use as storage and work space," Lafferty told The Huffington Post.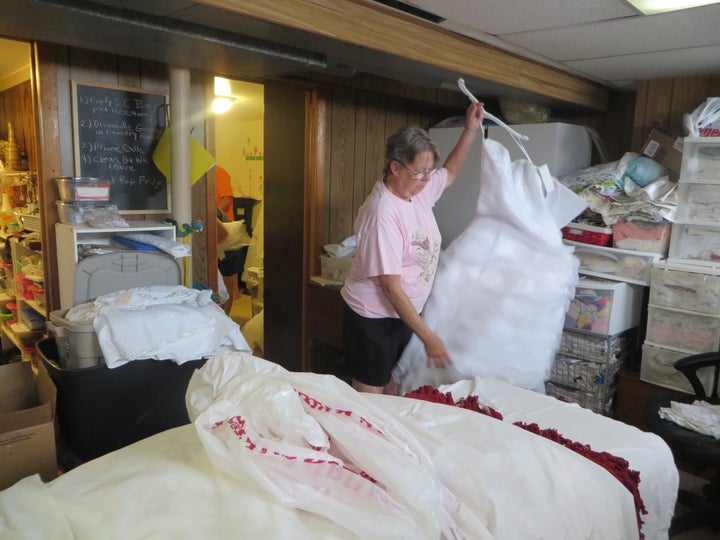 Lafferty founded the organization in May 2014 after learning about a group called Angel Gowns By Michelle based in Washington state.
She couldn't find anything similar in her area, so she decided to start her own group. She posted the idea on Facebook, and almost immediately a handful of friends said they'd be willing to help her get it off the ground.
"I love to sew and thought this would give me the opportunity to sew every day that I was able to," Lafferty said.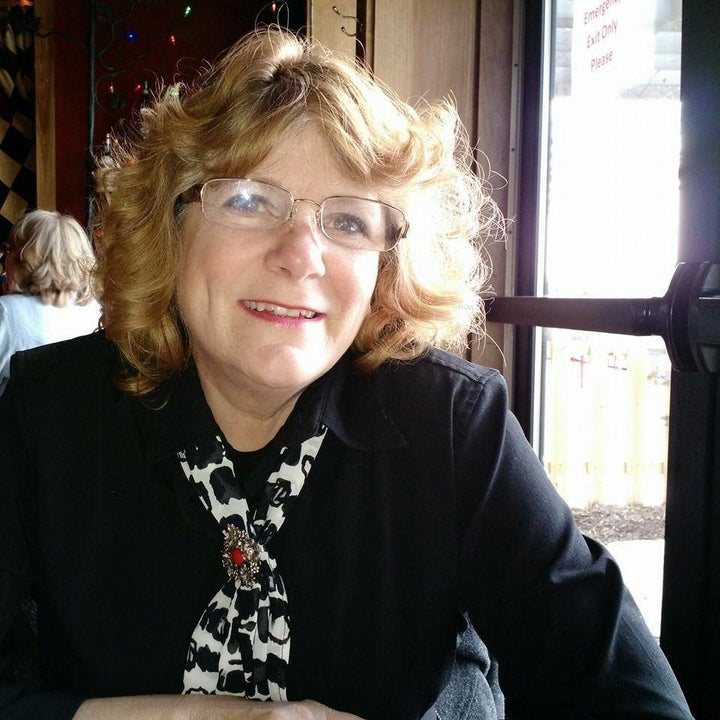 Angels Above Baby Gowns is one of a number of groups that have popped up across the U.S. including NICU Helping Hands in Fort Worth, Texas and the Angel Gowns By Michelle group (mentioned above) located outside of Seattle, Washington.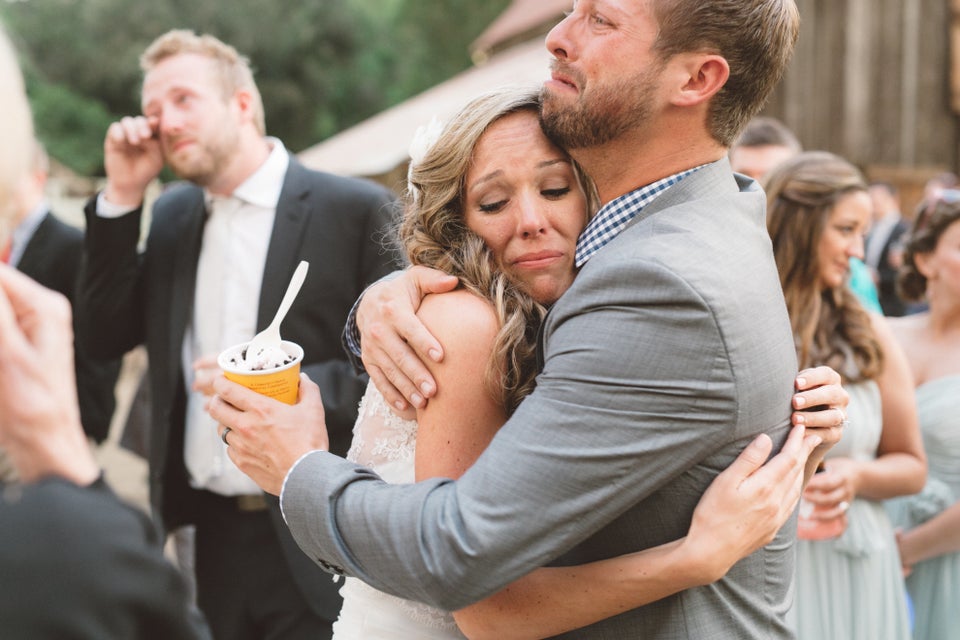 Most Emotional Wedding Pics