It sounds hard to swallow but police said a woman in Douglas, Georgia, was eating crack cocaine while officers arrested her.
Deputies in Coffee County stopped Linda Blank, 48, on Friday who was on foot. It's unclear why they accosted her, but after a brief investigation, they discovered she was wanted on a probation violation warrant and a bench warrant for shoplifting, according to WFXL.com.
Blank was taken to the Coffee County Jail where she posed for a memorable mug shot. She remains in custody, according to jail officials.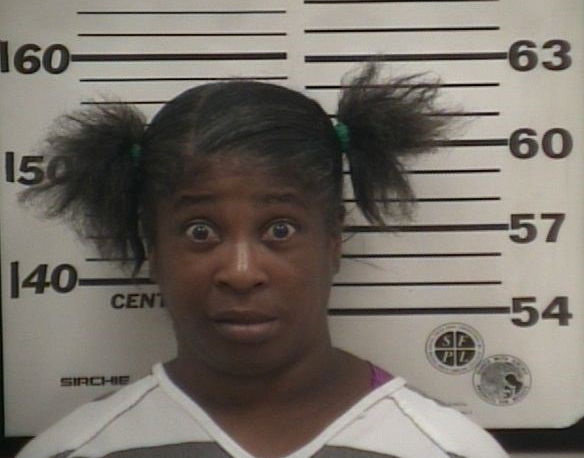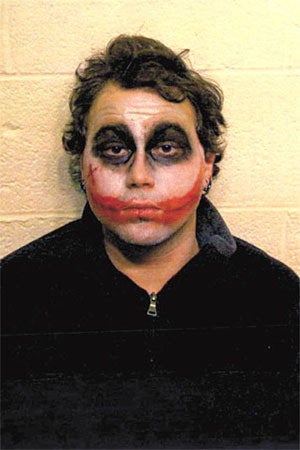 Unforgettable Mug Shots
Related
Popular in the Community