It wasn't exactly how one California couple hoped their Hawaiian vacation would end.
On a United Airlines flight home from an anniversary trip with her husband, Janet Masters discovered a vomit-filled motion sickness bag that had been wrapped in a blanket and stuffed in the seat back pocket.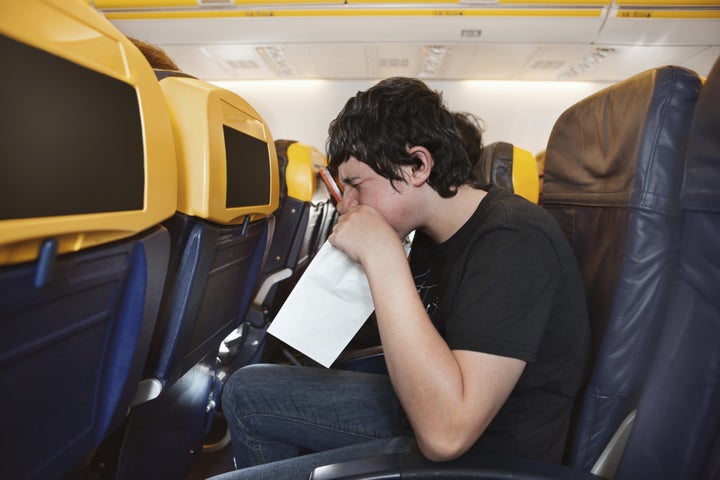 To make matters worse, when Masters attempted to hand the repulsive package off to a flight attendant, vomit reportedly spilled onto her and her husband. And despite a seat change, the smell stuck with them for the duration of the flight.
"Smelling that smell on us and around us was just totally, totally disgusting," Masters said.
A United Airlines representative apologized to the couple, saying "our cleaners apparently failed to clean all of the seatback pockets." The airline assured the couple that its aircraft are outfitted with appropriate cleaning kits, and gave them a $300 credit toward a future United flight.
But that may not be enough to get the Masters' on another United plane.
"I've lost a lot of faith and trust with the airline," Masters said.
The couple aren't the only United Airlines passengers to have had their travel experience spoiled by someone else's bodily fluids. In April, a family from Maryland was forced to sit in vomit during a return flight from Orlando, Florida.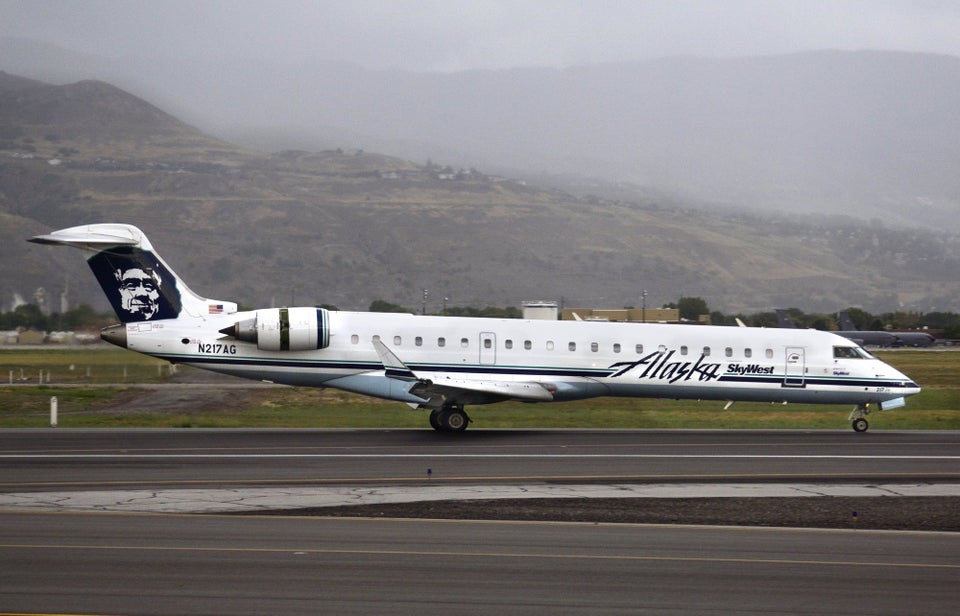 Airlines With Rudest Flight Attendants
Support HuffPost
The Stakes Have Never Been Higher
Related
Popular in the Community