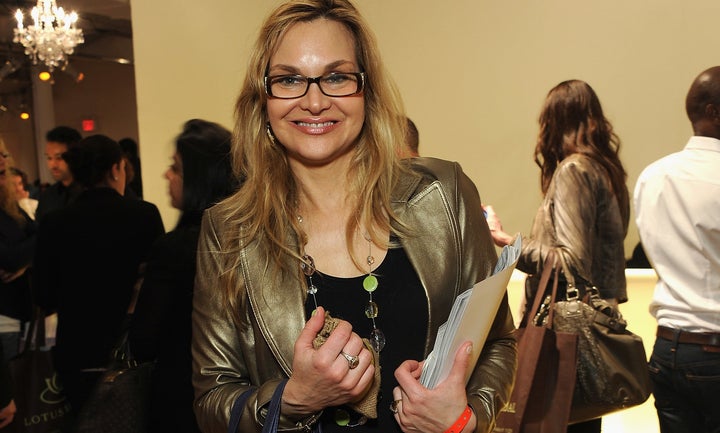 Harth, a make-up artist, accused Trump of doing to her what he's now been caught bragging about doing to women in general ― kissing and groping without permission or consent. Harth told The Guardian in July that her experience with Trump culminated in an attempted rape in January 1993 in one of his children's bedrooms at his Florida mansion:
He pushed me up against the wall, and had his hands all over me and tried to get up my dress again and I had to physically say: "What are you doing? Stop it." It was a shocking thing to have him do this... And how could he be doing this when I'm there for business?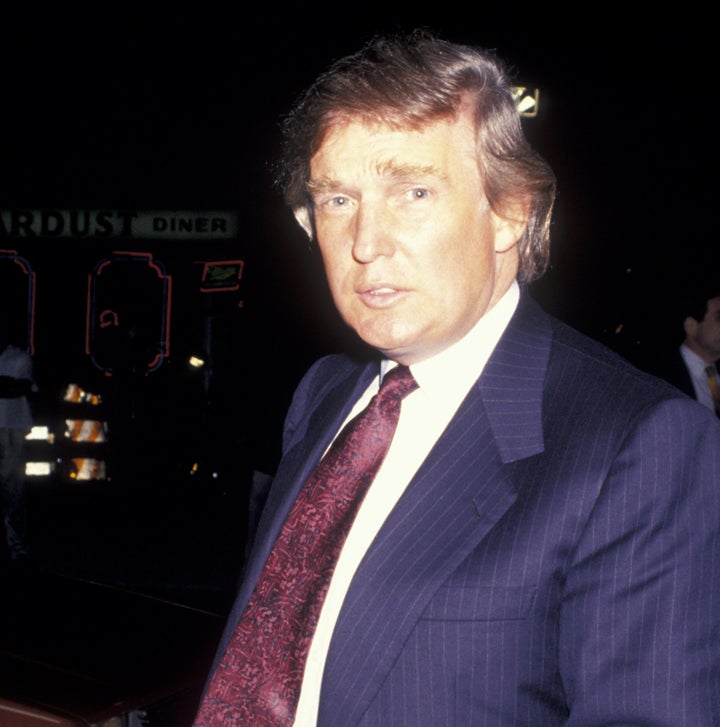 In April of 1997, Harth filed a lawsuit against Trump for attempted rape. The lawsuit spells out the many instances of harassment that Trump put Harth through from December 1992 to early 1993 ― aside from the attempted rape, Harth also alleges that Trump harassed her regularly (even though he was aware of her relationship with another man at the time) by calling her repeatedly, groping her underneath the dining room table during meals, and telling her then-boyfriend, "I'm very attracted to your girlfriend."
Harth ended up dropping the lawsuit but has stood by her claims of what happened. She told The Guardian in July that Trump's team has tried to get her to deny any of her previous claims. "His office – and I have it on my voicemails that he called, that they called – they asked me to recant everything when the New York Times article came out. They were trying to get me to say it never happened and I made it up. And I said I'm not doing that," she said.
Now, since the release of his offensive and terrifying comments wherein he openly brags about sexual assault, Harth has spoken up again. She told Inside Edition that she was "floored" by the release of the tapes.
"This is what I was saying," Harth said. "He's saying from his words what he does. How can people not believe me now? How can they not believe me now?"
Just think: if we lived in a world where we believe women who allege sexual assault ― instead of constantly giving powerful men the benefit of the doubt ― then maybe Donald Trump wouldn't be 28 days away from the White House.
Support HuffPost
The Stakes Have Never Been Higher
Related
Before You Go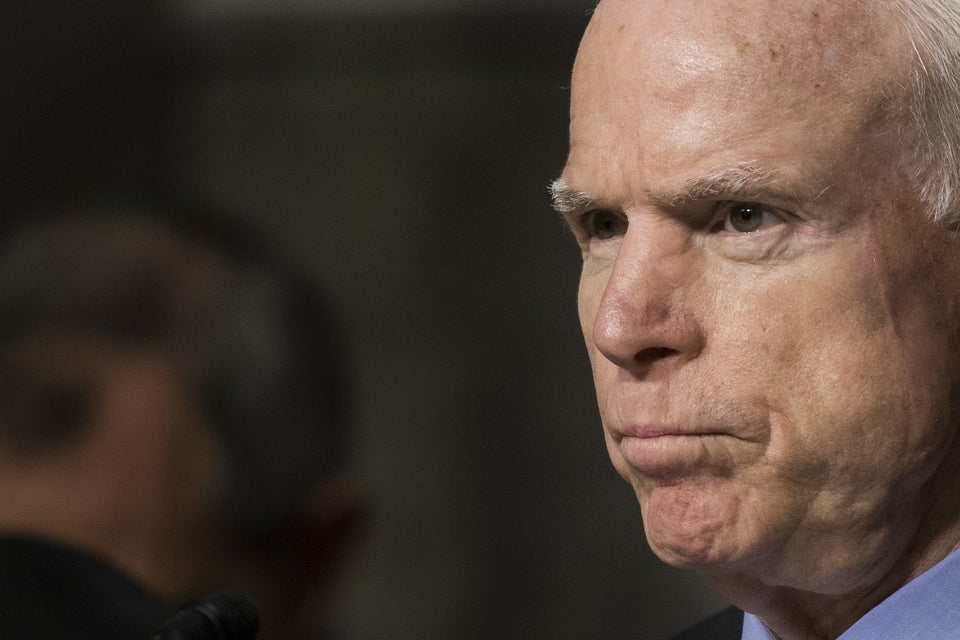 Republicans Who Have Withdrawn Their Support For Donald Trump
Popular in the Community