Everyone knows her voice, but few know her name.
Well, technically, you know her as Siri, but the woman behind iPhone's sometimes-sassy personal assistant is actually voice actor Susan Bennett. Susan appeared on "Oprah: Where Are They Now?" over the weekend and spoke openly about her experience as Siri as well as her lengthy voice career.
As Susan says in the above video, her foray into voice acting was a total accident. It happened many years ago, when she was a singer who performed commercial jingles. When the voice talent didn't show up one particular day in the studio, Susan was asked to read a few lines.
"I thought, 'Well, this is something I could do,'" Susan says. "So, I got a voice coach and an agent, and that was that."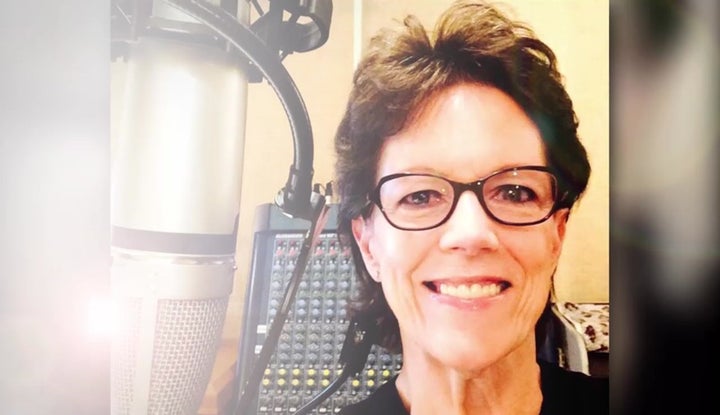 Susan's first appearance as a machine was for First National Bank of Atlanta, for whom she voiced Tillie the All-Time Teller, an ATM. Later, the Siri gig came about, and it was quite the undertaking.
"The vocabulary that ultimately became the original voice of Siri was recorded in 2005, the whole month of July, four hours a day, five days a week," Susan says.
The original Siri was then introduced to the world on October 4, 2011. Susan had no idea it was going to be her.
"That's when I found out," says says. "A fellow voice actor emailed me and said, 'Hey, we're playing around with this new iPhone. Isn't this you?' I went, 'What!?' and went to the Apple site and checked it out... Yes, that's me."
"A fellow voice actor emailed me and said... 'Isn't this you?' I went, 'What!?'"
As iPhones evolved, however, so has Siri's voice.
"They changed all of the original Siri voices with the OS 7 system," Susan explains. "Many people can't tell the difference, but, of course, to me it's very obvious."
But you're still likely to hear Susan's voice out in the world in some capacity. She's done digital recordings for Delta Air Lines terminal gates, in-store messaging for retailers like Nordstrom and The Home Depot, and radio and TV voiceovers for everything from McDonald's to Nissan. Not even her own family can escape her voice in public.
"I was the voice of my son's bank in college," Susan says. "So you can imagine how popular I was with him at that time! 'I'm sorry. You are overdrawn.'"
If you haven't come across Susan's voice yet, that may very well change in the near future.
"I've been doing singing and voice work for decades," she says. "I absolutely love it. I plan to do it as long as I possibly can."
Related
Before You Go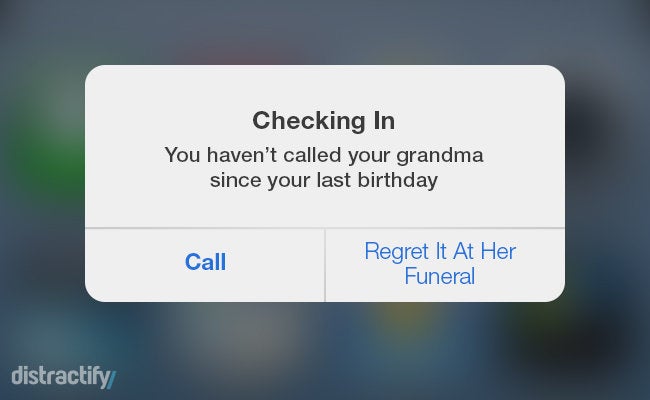 What Your iPhone Notifications Really Mean
Popular in the Community