Ashley Greenhalgh got an exciting surprise on her 21st birthday: a promise ring from her boyfriend Danny Griffiths.
Ashley and Danny, who have been dating for two years, were both born with Down syndrome. Danny saved up his money to buy the ring and surprised Ashley a party last month celebrating both her birthday and recent high school graduation. Ashley's sister Courtney, who helped plan the surprise, captured the sweet moment on video and shared it on Facebook.
"Danny wanted to go out of his way to let my sister know that he will always be there for her and that he only has eyes for her," Courtney wrote on Facebook.
While the pair aren't planning their wedding just yet, they hope to get married within the next four years.
Watch more of Ashley's reaction to her boyfriend's surprise proposal in the video above.
Related
Before You Go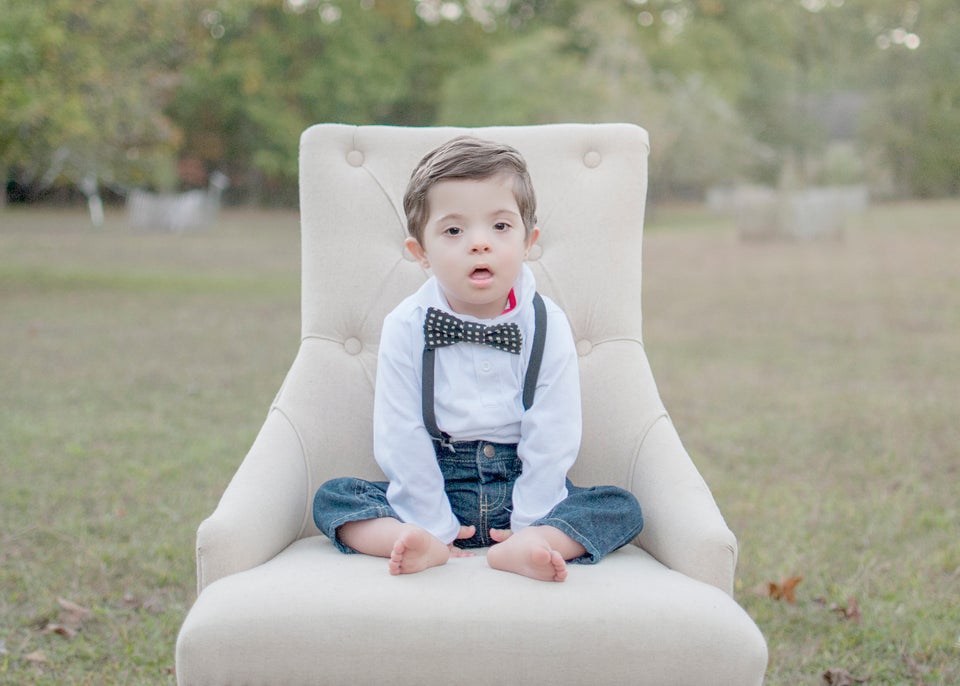 Photographer Takes Beautiful Portraits Of Kids With Down Syndrome