One unsuspecting woman was wearing her engagement ring for over a year without even realizing it.
How exactly is this possible, you might ask? It all started when an Australian man named Terry made his girlfriend Anna a necklace out of Huon pine ― a wood native to Tasmania ― for their one-year anniversary in 2015. Unbeknownst to Anna, Terry had hidden an engagement ring inside the necklace.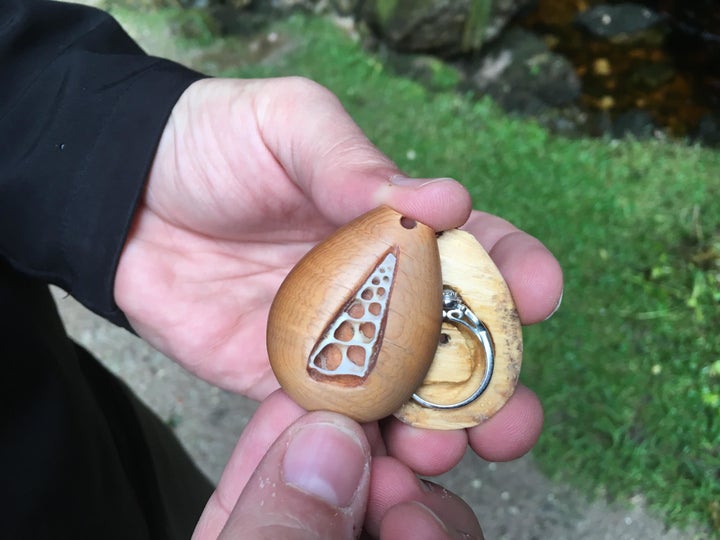 For a year and a half, Anna wore that necklace almost every day without knowing there was anything, let alone an engagement ring, inside.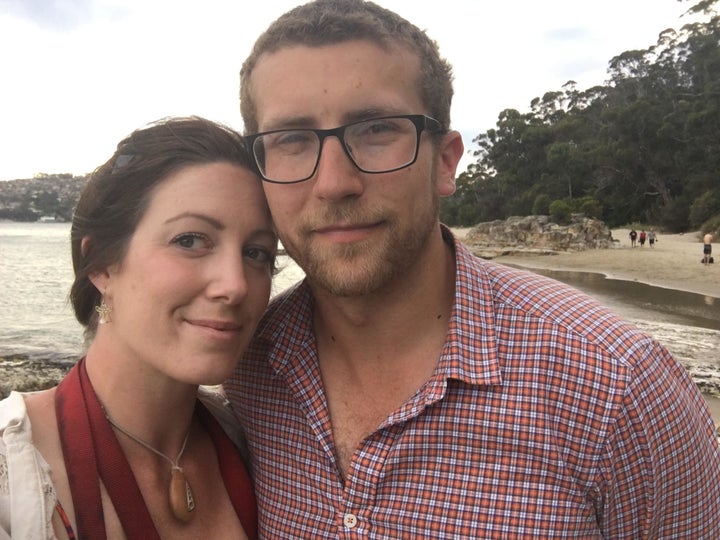 During a trip to Smoo Cave in northern Scotland in November 2016, Terry was finally ready to pop the question and to reveal the big surprise.
"I picked Smoo Cave because it was a place we had talked about visiting since we first met, and 'smoo' comes from an old Norse word for 'hiding place,' so I think I get extra points for that one," Terry told HuffPost.
Just before the proposal, Terry asked Anna for the necklace, telling her he was going to take a nice photo of it propped up on some rocks.
That's when he grabbed a knife to secretly break a seal he had placed on the piece of jewelry.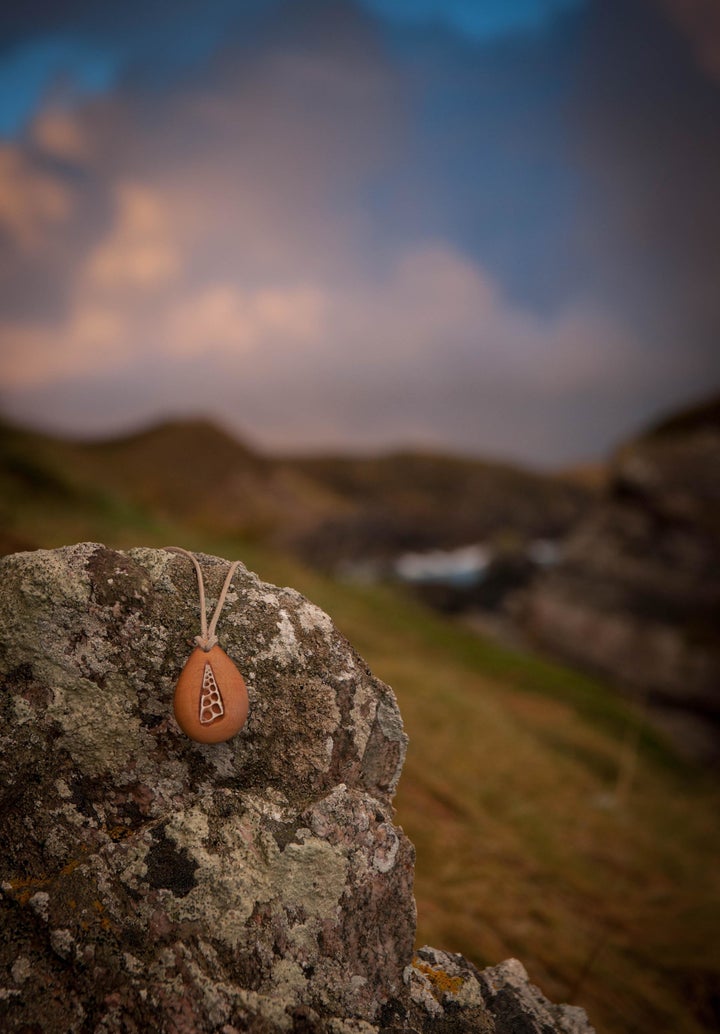 He told Anna, "Oh, I forgot to give you your necklace back," pulled the jewelry from his pocket, got down on one knee and cracked it open while asking her to marry him.
"She stood there with this completely confused and dumbfounded look on her face, and when she finally worked out what had just happened, she yelled, 'Yes!' and pounced on me," he told HuffPost.

"It actually took her a couple of moments to understand that the ring had been in the necklace the entire time since I gave it to her," he continued. "She flipped out ― 'Wait, it's been in there the entire time?! I could have lost it, you f**king idiot!', which was a hilarious mix of happy and angry."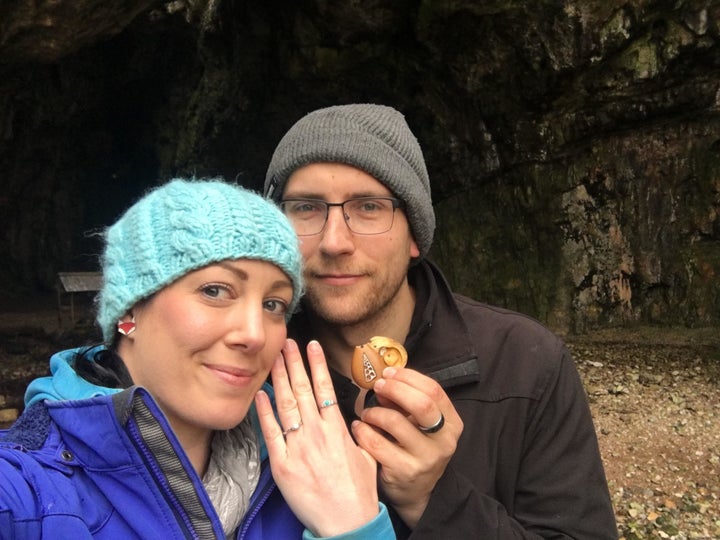 The couple is saving up to buy a home and hopes that they will someday be able to host their wedding at the house.
"We are hoping to buy a house with land so we can have the wedding at home with our friends and family, in a very relaxed fashion that we think matches us ― rather than having a gigantic, glamorous wedding, which isn't like us at all," Terry said.
We can't wait to see what fun wedding surprises Terry has up his sleeve.
Support HuffPost
A No-B.S. Guide To Life
Related
Before You Go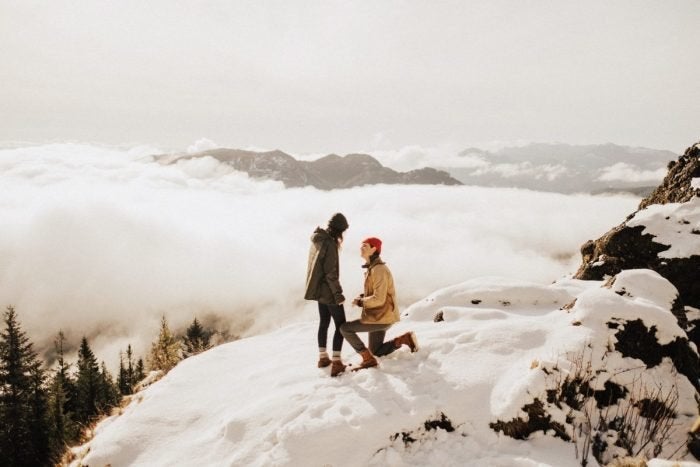 Adventurous Proposals
Popular in the Community